TSI Pre-Assessment (PAA)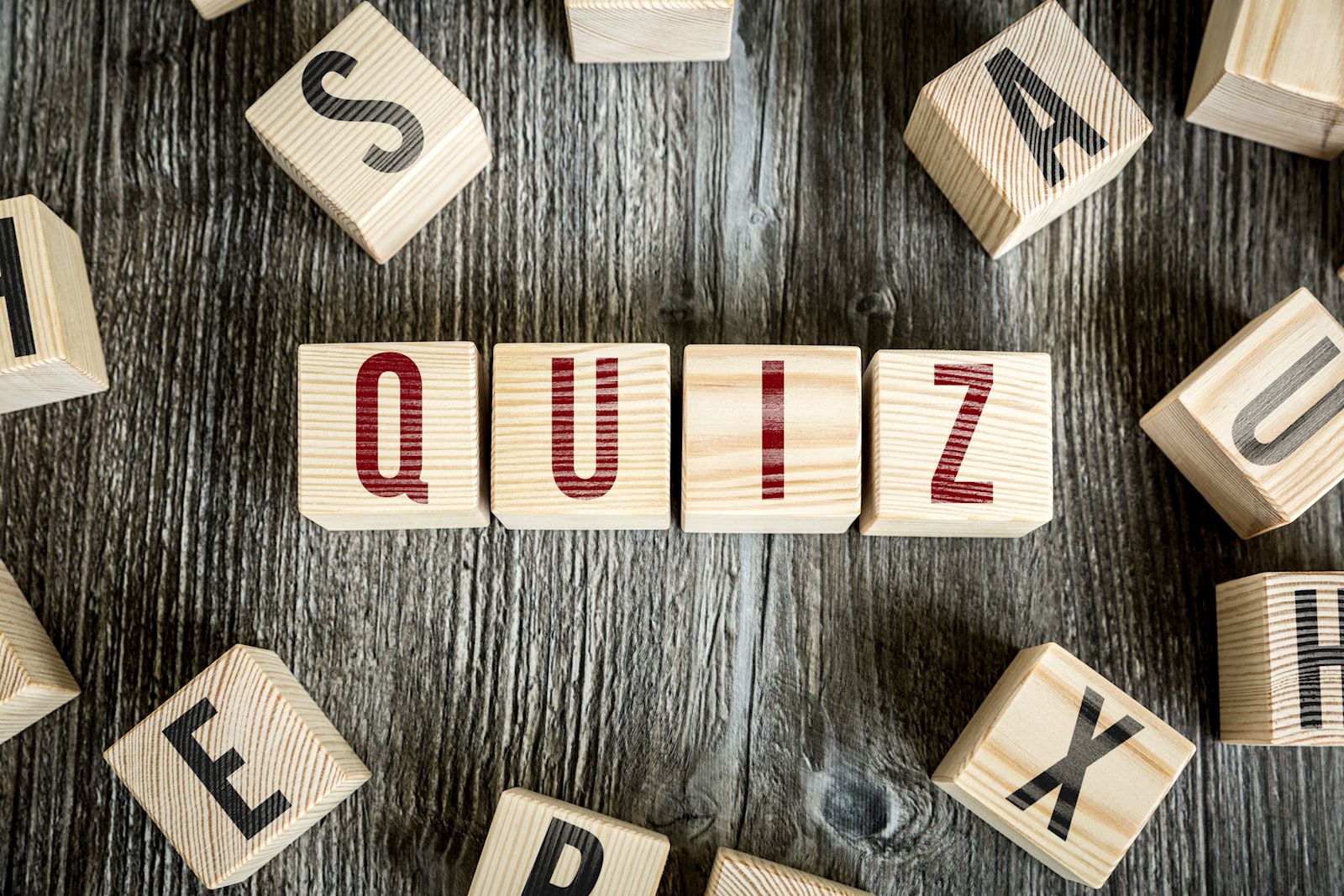 TSI Pre-Assessment Activity:
The Texas Success Initiative (TSI) mandates that incoming students must complete the Pre-Assessment Activity (PAA) and then take the TSI Assessment before starting college. Submit your PAA "Certificate of Completion" to the Testing Department, as soon as you have finished.

You will not be able to test without a PAA Certificate which you must print at the end of the Pre-Assessment Activity and bring to the test administration.
***PLEASE NOTE-- This pre-assessment was developed by the State of Texas, and takes approximately 20-30 minutes to complete. Please plan accordingly and complete before the day of testing.Be sure that you complete the PAA that states for Texas Students.


Complete Pre-Assessment Activity (PAA) Here