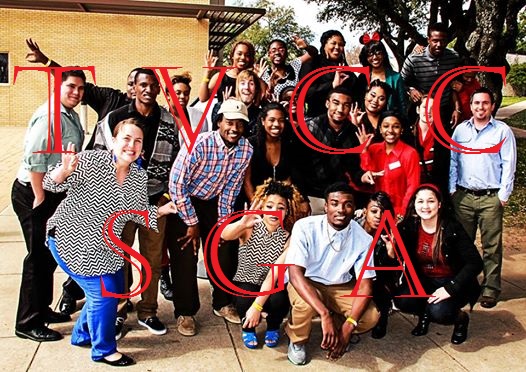 The Student Activities department works hand in hand with this amazing organization. These group of students bridge the gap between the student body and faculty & staff. They work hard to bring what matters to the table. All needs are brought to their attention from campus security to food suggestions to go to the cafeteria. What you think matters to them.

Student Government Association is comprised of leaders, activists, creators, and inventors. Many of your on campus events are created by these very same people. They welcome everyone from freshmen to alumni. Got any ideas that can bring life to TVCC? Come to one of their meetings and see how they handle these situations just for you.

Not only is SGA involved with campus life, but community life as well. Many various community services are initiated by these selfless students. SGA is a strong believer in giving back as much as that is given to them. Their efforts go beyond just the surrounding community as they are also involved with the many community colleges in Texas. Their voice is heard on the state level year in and year out.

For more information on how to join and what to look forward to, come by the Student Activities office in the Student Union Building and talk to one of our Advisors or SGA officers. Let your voice be heard.