Psychology
Al Cook
After high school, Dr. Cook launched a full and fulfilling life of academics, sports, military (United States Air Force), and work. He attended the University of Alabama on a four-year football scholarship where he played football for Coach Paul "Bear" Bryant's first National Championship team and lettered for three years.

After completing his Master's Degree at Alabama, Dr. Cook entered active duty as a Second Lieutenant, finishing his tour of duty as Captain. He returned to graduate school and then earn a PhD. in Social Psychology at North Carolina State University. As a professor at The University of North Carolina, he taught and conducted research for seven years.

Dr. Cook then left North Carolina to take a position as a Corporate Director in Planning and Administration at CIGNA Health Plan in Dallas, Texas. After several years, he left the corporate world to direct an adolescent addiction treatment program where he was able to positively affect young people and their families. After many stints in the private sector, Dr. Cook longed to return to teaching. For more than twenty-one years he has served as professor of psychology and sociology at Trinity Valley Community College where he was nominated for the Ray Williams Teaching Excellence Award and the Extra Mile Award for his work with the general student population as well as four different Texas Department of Criminal Justice (TDCJ) student populations.

Dr. Cook finds his work most rewarding and will continue to teach as long as he feels that he is making a positive difference in the lives of his students.
---
Vickie Geisel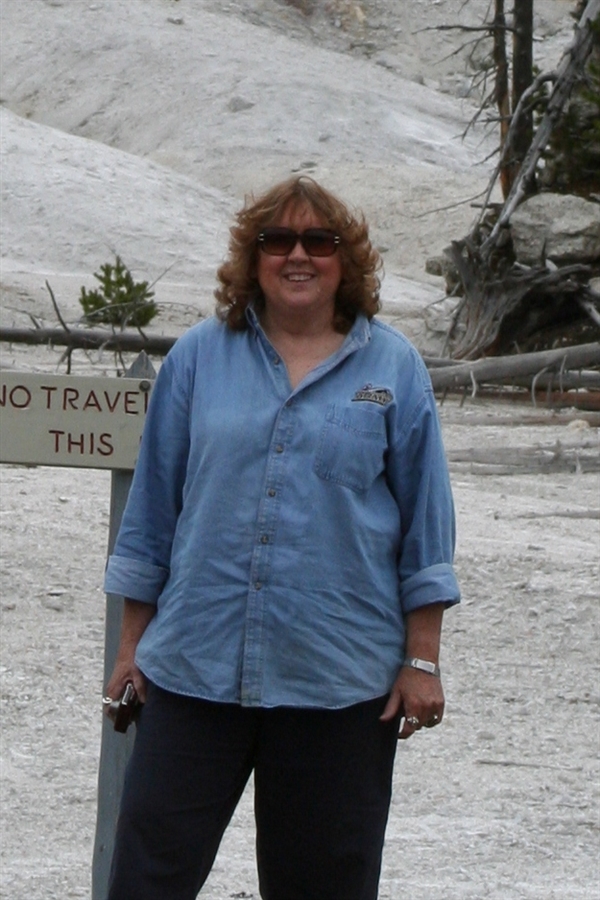 Dr. Vickie R. Geisel began her junior/community college career at Henderson County Junior College (now TVCC) as a counselor/coordinator for the Student Support Services program. She subsequently spent the next 25 years as a director of Support Services and Instructional Dean of the School of College Preparatory Studies at Tyler Junior College (TJC). While at TJC, she developed and supervised programs to assist students in becoming more successful, both academically and personally. After retiring from TJC, she was provided the opportunity to return to the TVCC family as a full-time professor of psychology, enabling her to return to the college environment while reconnecting with old and new friends and colleagues.

Dr. Geisel is a licensed professional counselor (LPC) and, in addition to graduate coursework in psychology, has both a master's in guidance and counseling and a doctorate in secondary and higher education from East Texas State University (now TAMU – Commerce). In 2009, she was recognized as one of the 101 Texas Women of Distinction at the American Association of University Women's Texas' Centennial Celebration State Convention.

With the goal of enhancing the personal lives of her TVCC students, Dr. Geisel is dedicated to working with each of them to promote academic achievement and career objectives. She loves to travel and at least once a year tries to fly to London, England, her favorite city. Her other life passions include watching movies, attending musicals and rock concerts, engaging in animal rescues and collecting/selling antiques. She lives with her husband, Dr. Larry Williams and their three cats (Jesse, Abbie, Casper) and two dogs ( Madison, Angie) in Athens. Dr G, as she is known to a lot of her students, is always "amazed and amused."