Government Courses Changing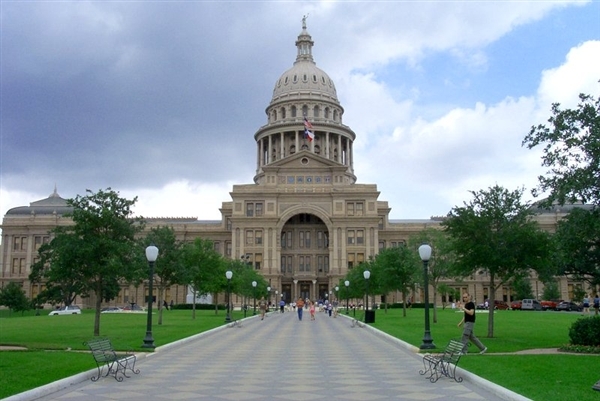 Due to new requirements at the state level, the core government courses at TVCC are changing. The State of Texas is phasing out the GOVT 2301 and GOVT 2302 courses that TVCC currently teaches. These courses will be replaced by GOVT 2305 and GOVT 2306. In order to make sure that students take the courses needed for graduation from TVCC and other Texas colleges and universities, TVCC will be transitioning to the new courses over the next year.

Students with GOVT 2302 credit need to plan on completing GOVT 2301 by the end of Summer 2013. TVCC will have limited sections of GOVT 2301 from now through Summer 2013. After that, there will be no sections of GOVT 2301. At that point, if a student has only taken GOVT 2302, they will need to take both GOVT 2305 and GOVT 2306 (an additional three hours of credit beyond the six required hours).

Students with GOVT 2301 credit may take GOVT 2302 (offered through Summer 2012), or GOVT 2305 or GOVT 2306 (offered after Summer 2012) to satisfy their core government courses at TVCC.

Please contact a TVCC Counselor if you have any questions.