Apply for Graduation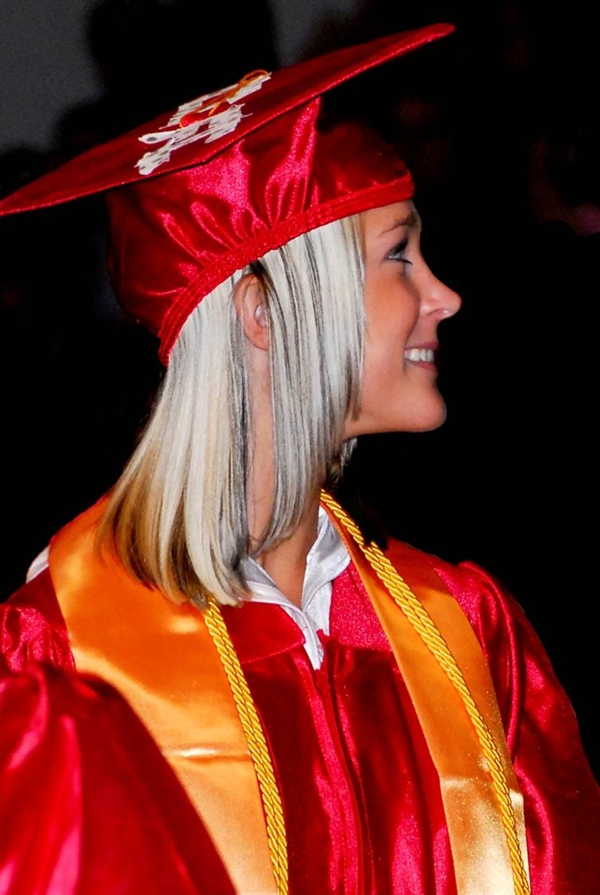 During the final semester of a student's degree or certificate program, a "Graduation Application" must be completed through the student "Cardinal Connection" in partial fulfillment of graduation requirements. Deadlines are the last week of September for December graduation and the last week of January for May graduation, and the last week of June for August graduation.
A student may make application for graduation under provisions of the current catalog or meet the graduation requirements of the catalog under which he/she entered Trinity Valley Community College, provided that the catalog is dated no more than five years prior to the expected date of graduation. The candidate must declare the catalog of his/her degree plan.
All candidates for degrees and certificates must be present at the commencement exercises unless excused through the Registrar's Office and your mailing address has been verified. Please call 903-675-6217.
To apply online, go to your Cardinal Connection

. When your application is submitted, you will receive an email to your TVCC email address to confirm you have completed the process.