Campus Lockdown Update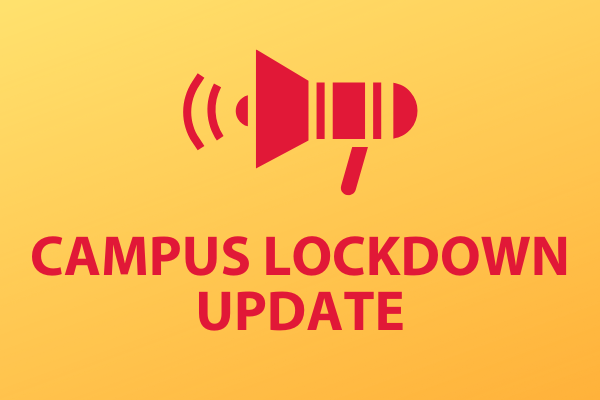 This afternoon, around 2 p.m., the TVCC Police Department issued a lockdown, followed by an evacuation of the Athens campus, due to a threat in the area surrounding the campus. Around 4 p.m., it was determined that the campus was safe from any immediate threat, therefore the lockdown was lifted.
TVCC is very appreciative of our campus police department for always putting our students' and employees' safety first and being proactive in situations like this one. Everyone on the TVCC Athens campus is safe this afternoon.
If any students stopped by the campus to register for classes, take care of payments, or handle any other campus business, please accept our sincere apology if we missed you this afternoon.
Our summer business hours are Monday – Thursday from 8 a.m. to 5 p.m., so please feel free to stop by Monday and someone will be happy to assist you.