TVCC, Davis to Present Freedom of Information Class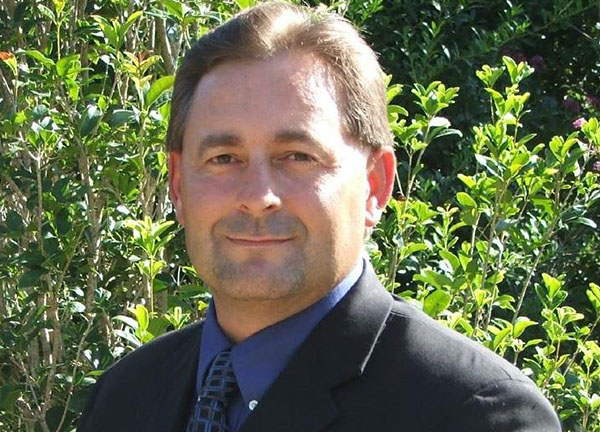 Trinity Valley Community College will host a free class covering the Texas Freedom of Information Act (TFOIA) presented by Henderson County Attorney Clint Davis. The course will be held July 25-27 from 10:30 a.m. to 1:00 p.m. daily in the Cafeteria Conference Room on the Athens campus. Davis will offer an overview of the Act beginning with coverage of the applicable statutes that govern governmental entities and how they respond to requests made under the TFOIA.
The course will cover the applicable law, with each attendee receiving a free 2018 Public Information Handbook with the pertinent law and annotations on how to handle situations in the realm of open records and will include a suggested approach and system to processing requests under the TFOIA, including statutory deadlines, requirements, dealing with difficult requests and difficult requestors, and a look at what must be provided, what may be provided, what items are excluded from the act and what steps your agency needs to take if you are claiming an exception.
This course is intended to have a casual atmosphere to encourage discussion from the attendees. It will conclude with a question, answer and discussion session about the issues that the agencies face in responding to open records requests. Lunch will also be provided. Class size is limited, so to register, contact Diane Russ at the Henderson County Attorney's office, druss@henderson-county.com or 903-675-6112.