Bennett to Present at CASE Conference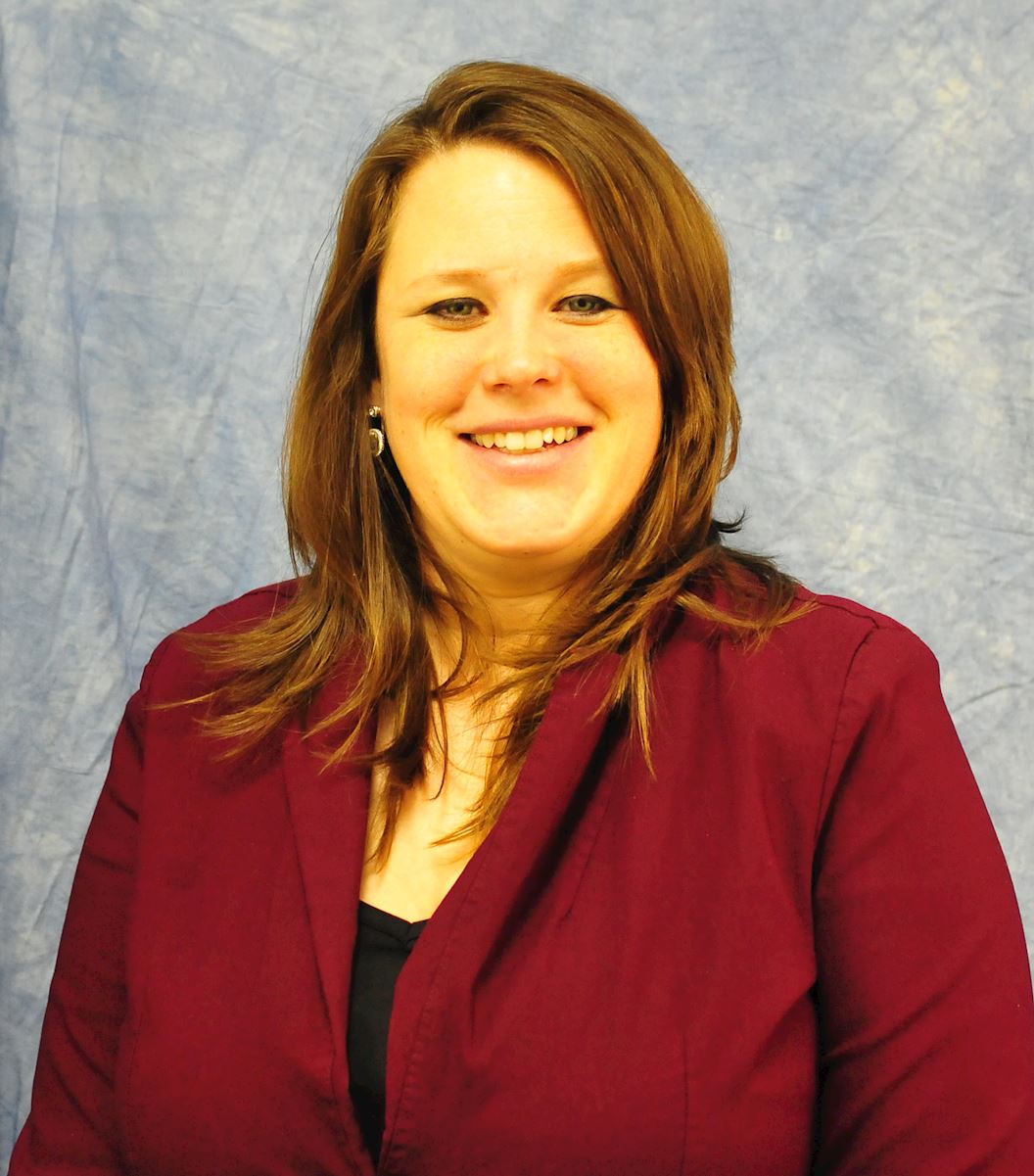 Trinity Valley Community College Vice President of Institutional Advancement Dr. Kristen O. Bennett will be a featured presenter at this week's CASE Annual Conference for Institutionally Related Foundations in Miami. She also serves as Executive Director of the TVCC Foundation. Bennett's presentation, "Build a Strong Board That's Meaningful to Your Organization & Your Board Members," will suggest ideas for other foundation directors to help build effective boards.
The Council for Advancement and Support of Education (CASE) is a membership association serving educational institutions and the advancement professionals who work on their behalf in alumni relations, communications, development, marketing and allied areas. This particular conference, now in its 26th year, is designed for foundations affiliated with four year public colleges and universities and community colleges for foundation executives and other senior staff and provides a forum to learn about the critical and emerging issues affecting institutionally related foundations.