TVCC Fitness Center Opens Today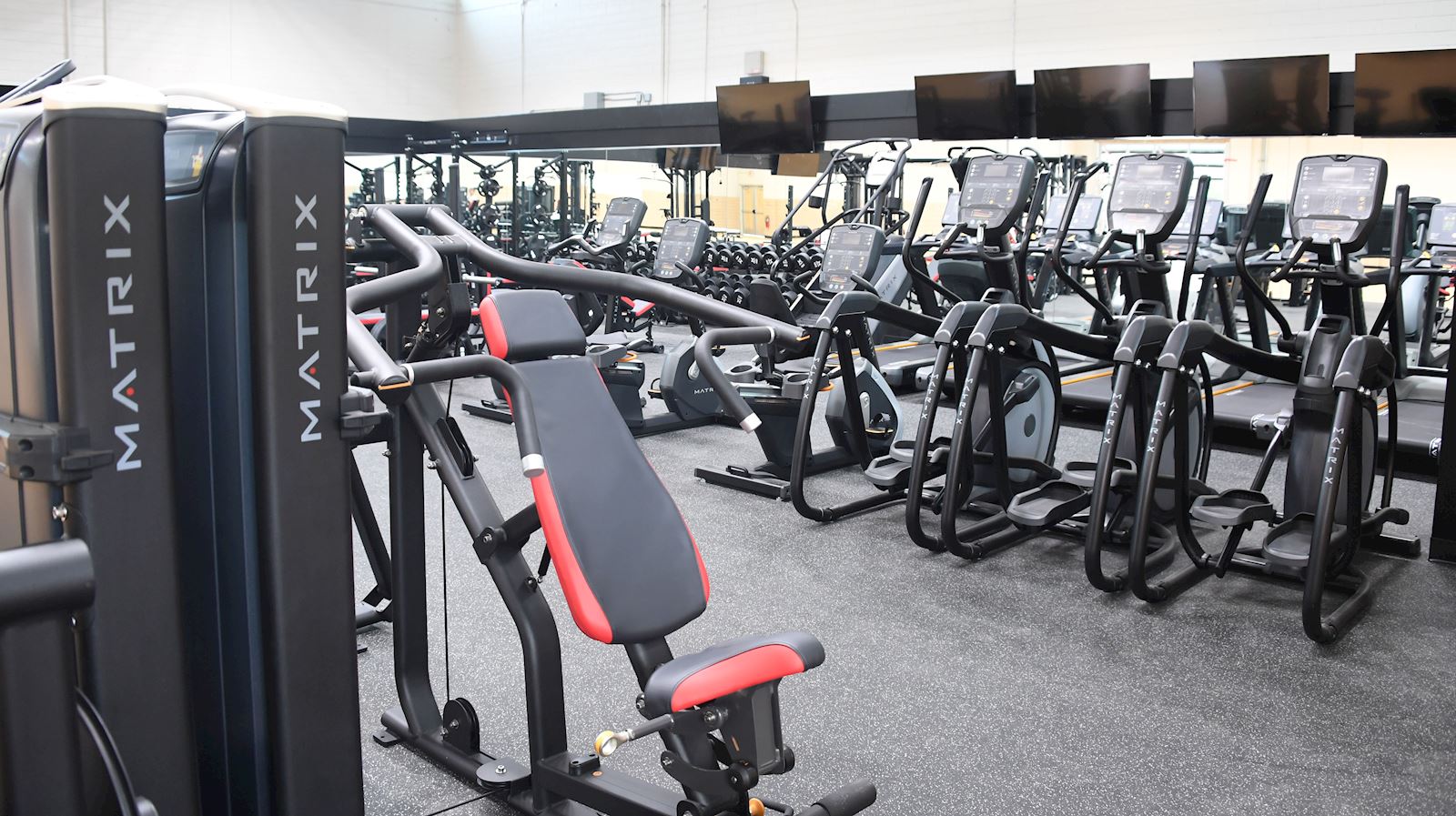 Trinity Valley Community College's new Cardinal Fitness Center, located in the former National Guard Armory, is set to open with a grand opening ceremony set for 1:30 p.m. today.
"TVCC sincerely appreciates Felecia and John Cain and the Cain Foundation for their gift which made the Cardinal Fitness Center and Walking Trail possible," said Dr. Kristen Bennett, Vice President of Institutional Advancement and TVCC Foundation Director. President Dr. Jerry King added, "TVCC very much appreciates our great partnership with the Cain Foundation that enables us to provide better educational opportunities for our students and better serve our communities."
The center will be open to TVCC students, faculty and staff Monday-Thursday 6 a.m. to 8 p.m.; Friday & Saturday 10 a.m. to 6 p.m. and closed Sunday.