Bennett to Serve on CASE Planning Committee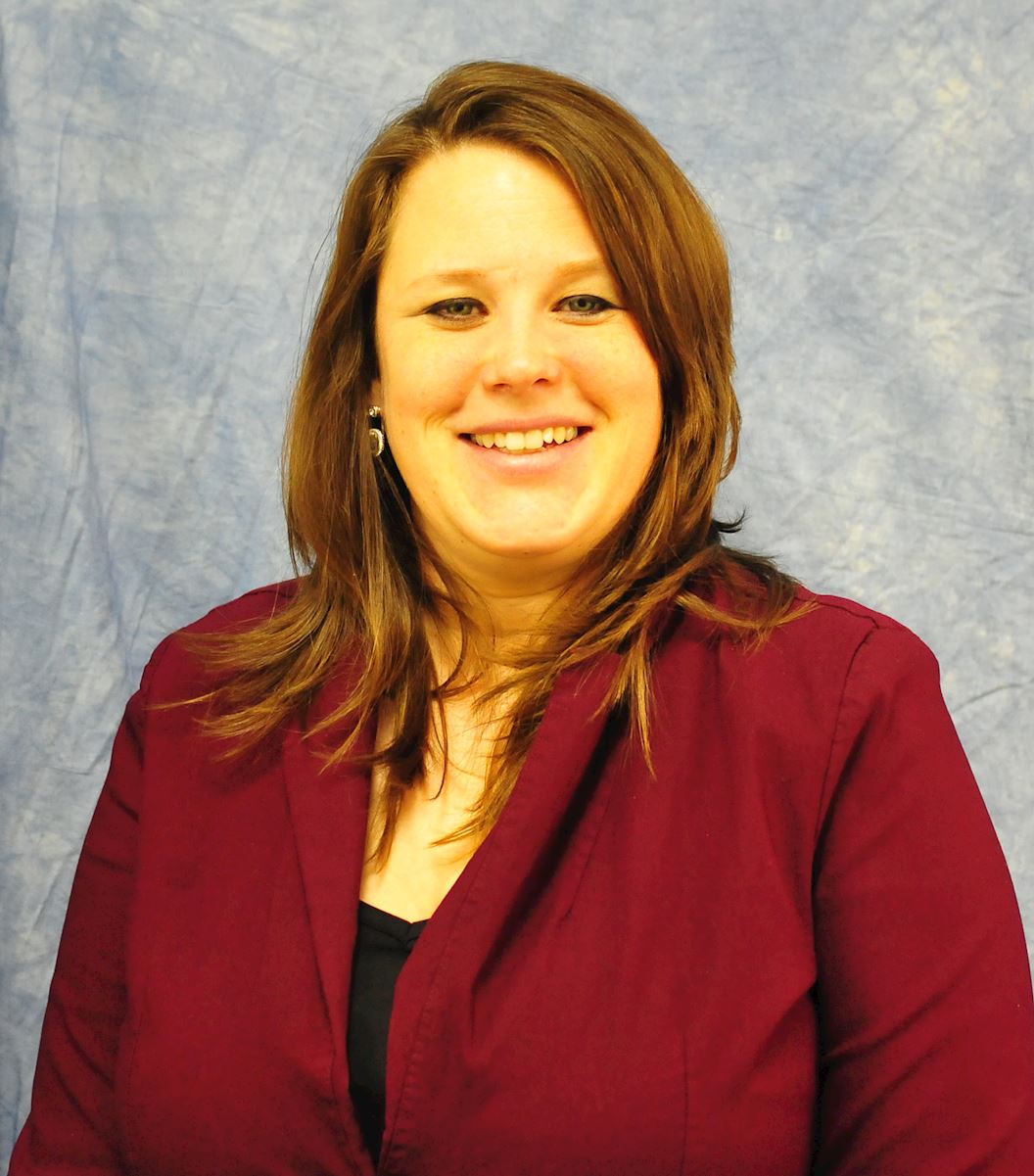 Trinity Valley Community College Vice President of Institutional Advancement and TVCC Foundation Executive Director Dr. Kristen O. Bennett has been selected to serve on the planning team of the Conference for Community College Advancement. The conference takes place October 3-5, 2018, in Palm Springs, CA, and is presented by the Council for Advancement and Support of Education (CASE).
CASE is a professional association serving educational institutions and the advancement professionals who work on their behalf in alumni relations, communications, development, marketing and allied areas. CASE helps its members build stronger relationships with their alumni and donors, raise funds for campus projects, produce recruitment materials, market their institutions to prospective students, diversify the profession, and foster public support of education.