Dr. King Statement on D.A.C.A.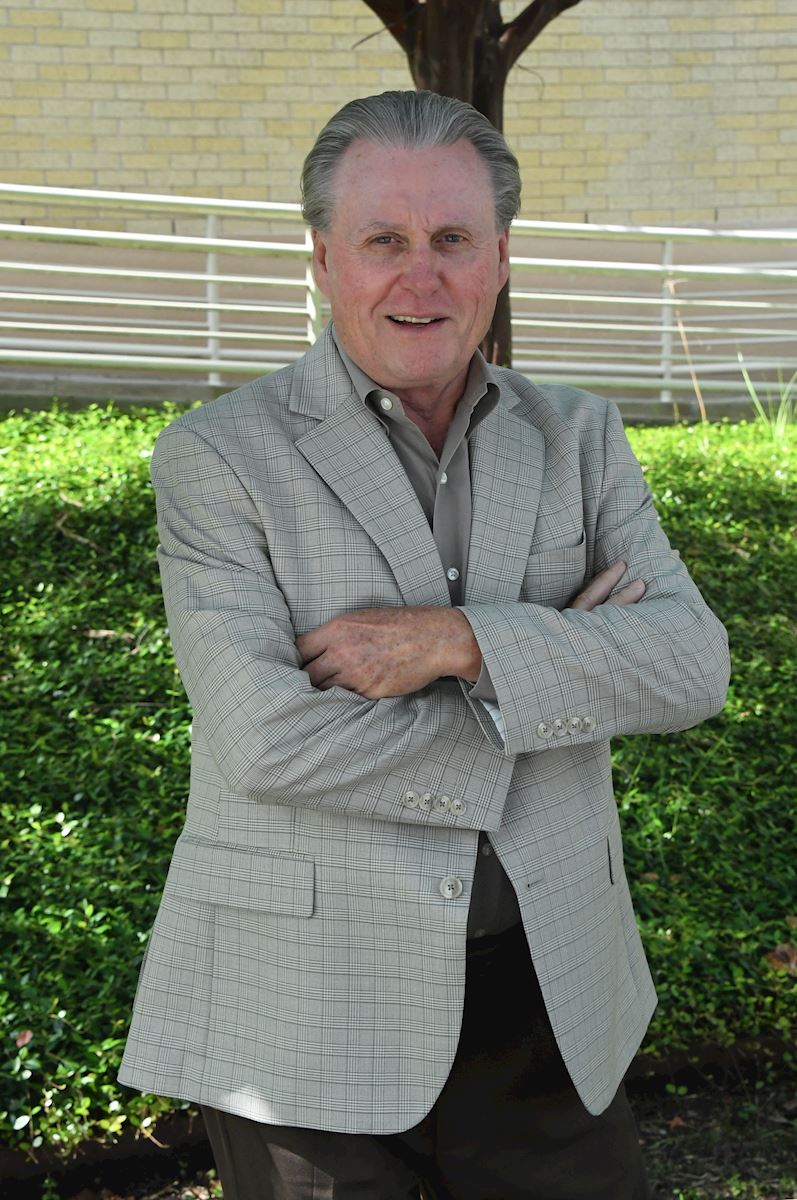 TVCC Students,
If you are impacted by the DACA repeal, we strongly encourage you to locate and speak to an immigration attorney. With so much confusion circulating about the consequences of ending DACA, speaking to a trained professional can help families know what they can do with the time remaining in the program. TVCC will assist you in any way possible.
TVCC supports and ensures all our students in achieving their educational goals regardless of nationality, religion, ethnicity, and other aspects of our diverse community.
At this time, it our understanding that no one will be deported, no DACA status will be revoked and no new DACA applications will be processed. The fate of the DACA program lies with Congress over the next six months and President Trump after the six month period. I encourage everyone to contact their congressional elected officials with their concerns about DACA.
If you have any questions, please let me know. Thanks.
Dr. Jerry King
President, Trinity Valley Community College