Microsoft Ultimate Steal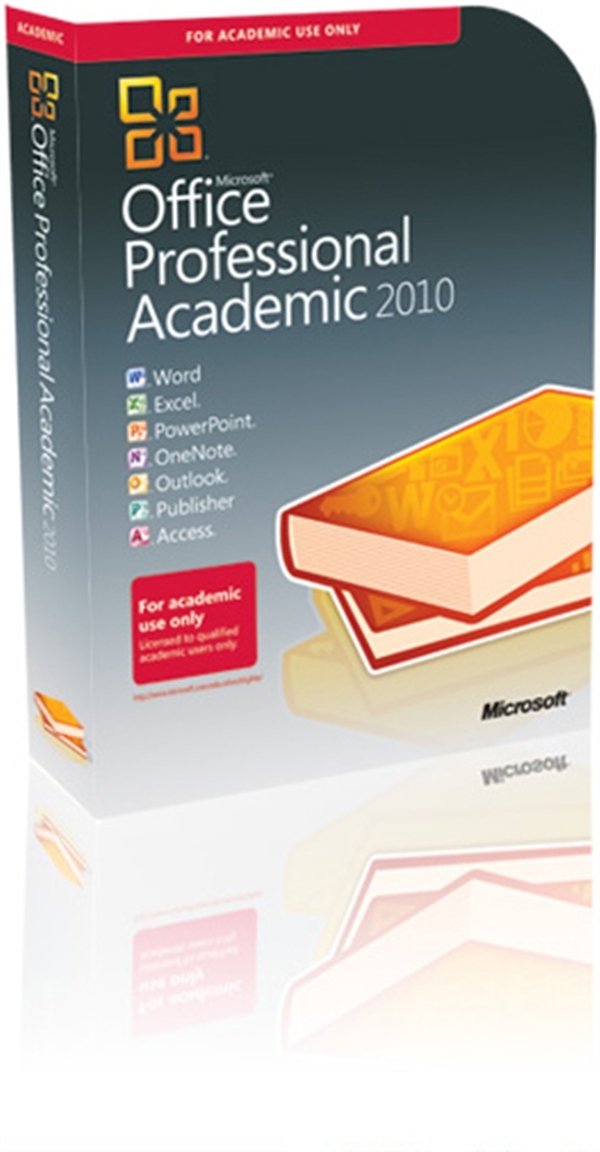 Students can buy Microsoft Office for Windows at a savings of 91% through Microsoft's Ultimate Steal program. All that's needed is a "tvcc.edu"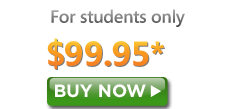 email address to qualify for a copy of Office for only $99.95 through this promotional website. Microsoft Office is a perpetual (one-time purchase) license with products such as Access, Excel, PowerPoint, Word and other titles included in the Office Ultimate 2010 suite, all provided with this offer.



Other student deals on perpetual licenses include: Microsoft Office Language Pack 2007 and Windows 7TM Ultimate Upgrade. Visit Microsoft's Ultimate Steal page to learn more about these deeply discounted applications from Microsoft.