Wireless Policy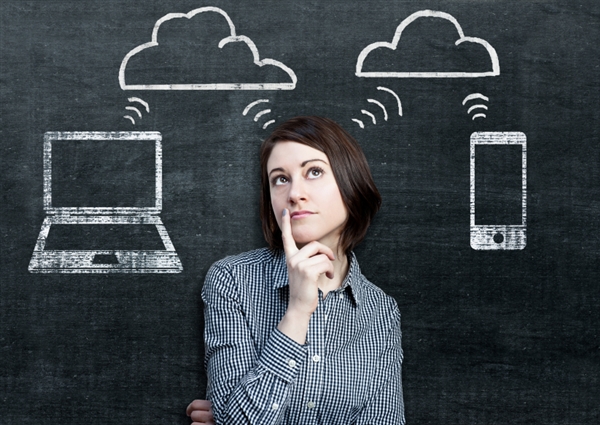 POLICY TITLE: Wireless Policy
POLICY #: IT - 10
DATE DRAFTED: September 03, 2005
APPROVED DATE: February 03, 2006
REVISION DATE:
1.0 Introduction
Trinity Valley Community College's wireless network (TVWireless) enables employee's access to mobile computing and provides network services in situations where wiring is extremely difficult to install.
2.0 Purpose
The purpose of this policy is to provide policies, guidelines and best practices for the use of Trinity Valley Community College's wireless network.
3.0 Policies
3.1 Standards – TVCC IT Services has adopted the following IEEE (Institute of Electrical and Electronics Engineers, Inc.) standard protocols for wireless networking:


3.1.1 IEEE 802.11b provides 11 Mbps of shared bandwidth per access point using the 2.4 GHz radio frequency. 802.11b is supported in all public spaces.


3.1.2 IEEE 802.11g provides 54 Mbps of shared bandwidth per access point using the 2.4 GHz radio frequency. 802.11g is supported in many public spaces and is always compatible with 802.11b.


3.2 Frequency – TVCC IT Services uses the 2.4 GHz radio frequency used by 802.11b and 802.11g in the unlicensed shared spectrum band. Because the 2.4 GHz frequency is an unlicensed frequency IT Services will manage the shared use of unlicensed radio frequencies for the campus community and has college campus authority to resolve interference issues.


3.3 Wireless networks are not as secure as wired networks. Security for wireless networks is evolving. Wireless should only be used for mobile computing. Anytime wired access is available, it should be used for increased security and performance. IT Services is responsible for establishing security policies for wireless communications based on current best practices.


3.4 TVWireless networks are monitored for virus like activity automatically. Certain virus propagation techniques are scanned for and if detected is logged. The offending host is then blocked from transmitting data until either the suspect activity can be explained or disinfection can be proven. Users are automatically notified when they attempt to log in to TVWireless of their "infected" status. It is the responsibility of the user to notify the TVCC helpdesk when they are informed of their "infected" status. No attempt will be made to notify users by any other means.


3.5 TVWireless uses a relatively low bandwidth technology. Two protocols are available including 802.11b and 802.11g. These protocols only support approximately 5 and 45 Mbps respectfully of shared bandwidth per wireless access point. Therefore, a QOS (quality of service) restriction is imposed on all users of TVWireless. This QOS restriction limits a host to 500 Kbps of sustained throughput. While this may seem a bit restrictive, realize that TVWireless is meant to provide convenient access to the TVCC network infrastructure, it is in no way meant to replace the 10/100 Mbps wired access available at most desktops.


3.6 All computers accessing TVWireless must have virus protection installed on their computer. If it is discovered that a computer does not have a virus protection program installed, the computer will be removed from TVWireless network. If a computer is removed from the network, it is the responsibility of the user to contact IT Services once virus protection has been installed.


3.7 To ensure the security of data and to protect their personal identify it is recommended that users utilize a personal firewall on their computer.