Service Catalog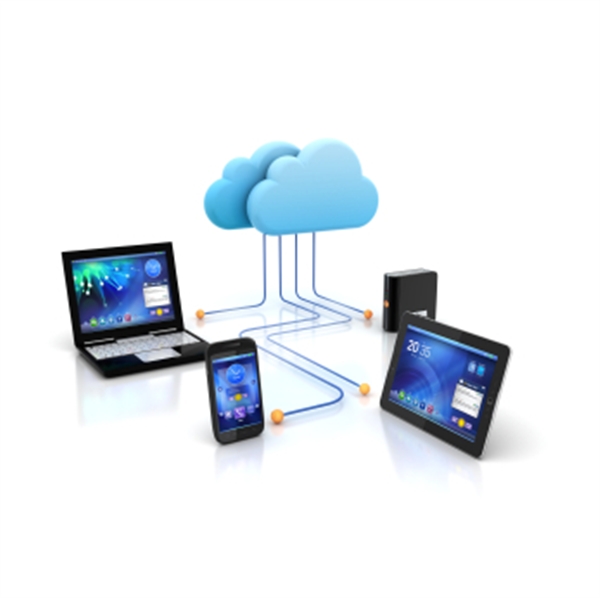 Voice and Fax Annual Charges
IP Services
IP telephony service is a recurring charge of $200.00 per budget year. To request new service, name changes, moves or other changes, fill out the form here and email helpdesk@tvcc.edu. If you request new service during the budget year, charges will prorated accordingly:
September thru November $200.00

December thru February $150.00

March thru May $100.00

June thru July $50.00
Additional Cisco IP phones
Cisco 7945G - $300.00

Cisco 7965G - $375.00

Cisco 8831 conference phone - $865.00
WebEx Conferencing
WebEx conferencing host licenses are $460.00 per year.

Using the WebEx service up to 3 times a year is free. Just submit a request thru the Help Desk at least 24 hours in advance. More information on how to request a meeting can be found here.