Microsoft Campus Agreement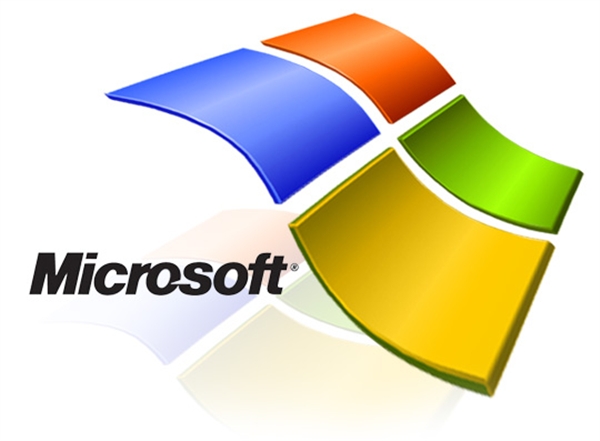 The Microsoft Campus Agreement (MSCA) provides licenses for faculty, staff, and student use of selected software products on all TVCC owned or leased computers.
The head of each administrative unit (school, department, office, center, etc.) is responsible, within his or her unit, for compliance with software license terms and applicable TVCC policies. In addition, each unit is responsible for keeping track of the number of installations of each Microsoft product acquired through the MSCA. On request, these records must be made available for summarizing TVCC utilization of the MSCA.
Software available under the agreement is distributed on CD-ROMs. The software on each CD-ROM may be installed on multiple TVCC-owned or leased computers.
Departments, campuses, centers, or other administrative units may acquire copies of the media for any software products covered by the MSCA. Requests for these items should be from the head of the administrative unit (dean or department heads) rather than from individual faculty and staff members. Included in the request should be the following information:
Your unit's name and department number.
The name, phone number, e-mail address, and campus mail address of the person to whom the software should be sent. This should be either the unit head or someone designated to distribute or install software for the unit.
Name and quantity of each product desired. For a list of product availability please contact the helpdesk.
Please request only those items you have definite plans to use in the near future.
CD-ROMs may not be loaned to individuals for use on personally owned computers. Use by faculty, staff, and students on computers they own is handled separately.

--------------------------------------------------------------------------------
March 5, 2003