Wireless Guest Policy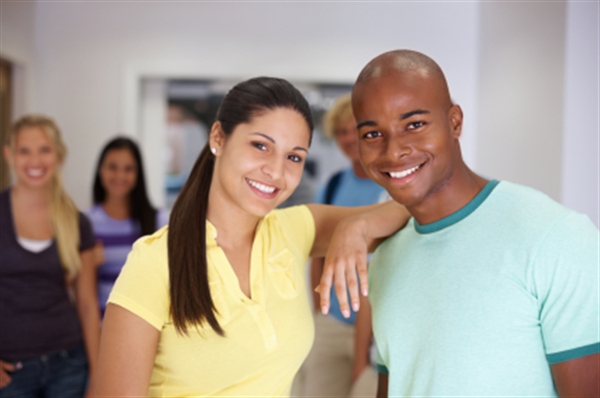 IT Services will offer limited guest access to its wireless network for official guests of Trinity Valley Community College.
Who qualifies for guest access?

The following will be granted guest access to the TVCC wireless network:

Students

University Recruiters

Accrediting agencies (e.g. SACS, TEA, etc.)

Special guests making presentations to a classroom.

Press attending a TVCC function (Press pass may be required)

Anyone on any of our 4 campus locations





If I need additional information, who can I contact?

You may contact the TVCC IT Services Help Desk for additional information.




On what campuses is this service avaiable?

Guest wireless access is available at all TVCC campuses, including Athens, Terrell, Palestine, WEC and Kaufman.