About Video Conferences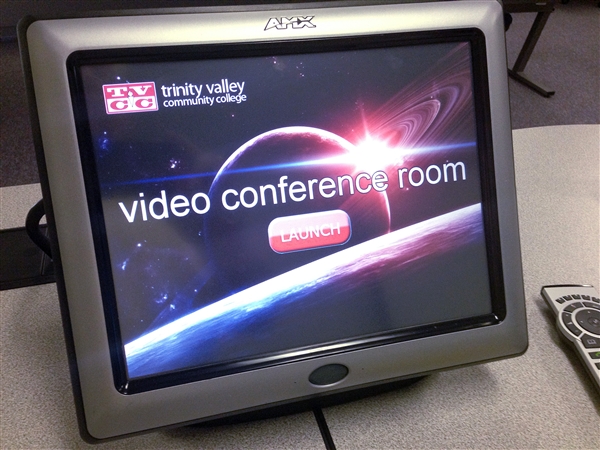 Interactive Video Conference

TVCC IT Services maintains 10 video conference rooms and a video bridge to meet the ITV needs of TVCC and our clients. Below is a list of information about the video conference rooms located on each campus, TVCC video conference capabilities, and a link to frequently asked questions.




Please click on the links below to view the

video conference schedule.

Scheduling a Video Conference

Schedule or request a video conference by completing the following form.

Current Video Conference Schedule

Video Conference Request

Instructions on completing request form

As a courtesy to others, please schedule Video Conference Rooms whether you are connecting to other rooms or you are using them for a single class.