Password Guidelines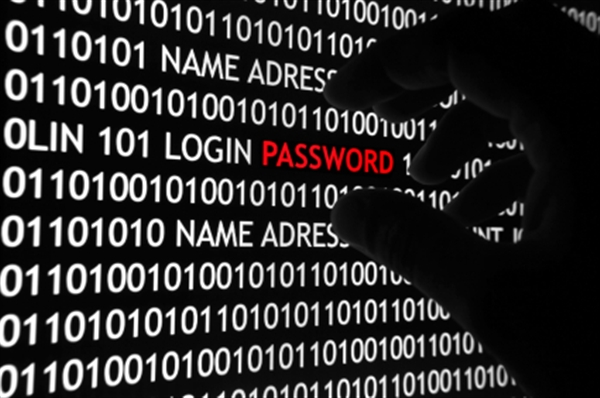 Passwords are the means by which college information and resources are protected from unauthorized access. As a result, the proper selection and protection of a password are very important. The following guidelines are offered to assist in this area.
Remember: The person to whom an account is issued is responsible for all activity on that account. A user is accountable for everything done with his/her Cardinal ID. In a situation where an unauthorized transaction occurs, we can identify the Cardinal ID under which it was done. Proper password security helps ensure that others do not misuse an account for which you are responsible. Never let someone else use your Cardinal account. If at any time you feel that your password has been compromised, change it IMMEDIATELY. Any misuse of your account should be reported to Information Technology Services at (903) 670-2621 or by sending e-mail to the Help Desk.
Avoid Obvious Passwords - Don't use your name or obvious words such as computer, cardinal, or football as passwords. Ideally, real words should not be used as passwords. Nonsense combinations of letters (and numbers where the system allows it) are much more difficult for a would-be intruder to guess.
Use Long Passwords - Passwords on the TVCC systems must be at least eight characters in length. Longer passwords are even better as they are harder to guess by trial and error.
Change Passwords Frequently - If someone accidentally discovers your password, you may not be aware that it is being misused. You are required to change your password every 90 days. It is recommended that you change it more frequently.
Don't Write Your Password Down - A written password is more easily discovered than one committed to memory. If you must write down a password, make sure that it is recorded in a secure location. Never leave a written password in places such as on the monitor or the underside of the keyboard where it is easily found by an intruder.
Do not save or cache passwords. Caching or saving passwords allows anyone with a simple program to extract all the passwords stored on your computer.
Be Careful When Typing your Password - Don't let someone look over your shoulder while typing your password. Most passwords are not displayed on the monitor while they are typed.