Amber Denson, MSN, RN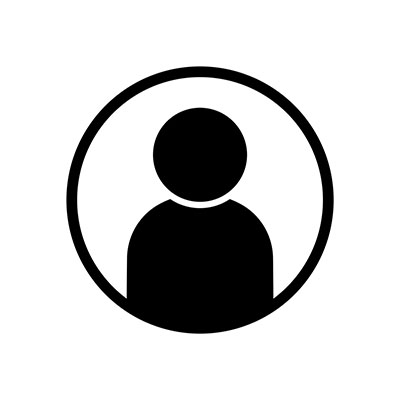 Amber Denson
ADN Instructor
Mrs. Denson holds an Associate's of Applied Science Degree in Nursing from Trinity Valley Community College. She earned her Bachelor of Science in Nursing and Master of Science in Nursing – Administration from the University of Texas at Tyler.
She has more than 10 years of nursing experience in medical surgical, telemetry, pediatrics, and pre-operative settings, as well as nursing leadership.
Mrs. Denson enjoys golfing, travelling, and spending time with her husband, their son, and their Boston Terrier.
Mrs. Amber Denson, MSN, RN
amber.denson@tvcc.edu
469-614-3817
"You have to find what sparks a light in you, so that you in your own way, can illuminate the world." –Oprah Winfrey.
"I've grown most not from victories, but setbacks. If winning is God's reward, then losing is how he teaches us." –Serena Williams