John Miles, MEd, NREMT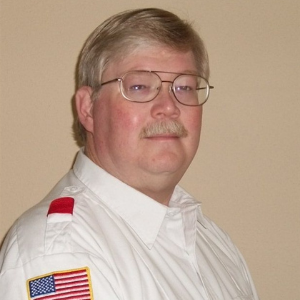 John Miles
Emergency Medical Technology Instructor
Mr. Miles holds a Master of Education degree from East Texas State University (Commerce, Texas: now Texas A&M University – Commerce) and a Bachelor of Science in Education degree from Henderson State University (Arkadelphia, AR).
He has taught EMT courses for TVCC since 1984. He has certification from the National Registry of EMT's and is certified as an EMT and a Basic EMS Course Coordinator with the Texas Department of State Health Services. Miles is also an American Heart Association CPR Instructor, having taught CPR and first aid for many years.
He has conducted numerous workshops and seminars on educational topics, including test development, questioning skills and copyright compliance.
Mr. John Miles, M.Ed., NREMT
903-675-6268