Melodie Wong, MSN, RN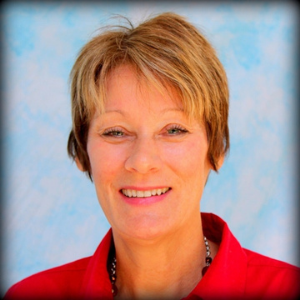 Melodie Wong
ADN Instructor
Mrs. Wong holds a Bachelor of Science in Nursing Degree from Southern Illinois University-Edwardsville and a Master of Science Degree with a major in Administrative and Community Health Nursing from Texas Woman's University. She has over 10 years of medical-surgical/ emergency nursing experience along with over five years' experience in the mental health arena.
She has taught nursing for over eleven years for several colleges including University of Phoenix, University of Texas Health Science Center-San Antonio, El Centro College, Dallas Nursing Institute and Trinity Valley Community College. Her teaching specialties focus on simulation, skills and mental health.
She is a member of Sigma Theta Tau, National League for Nursing, Texas Nurses Association, and the Texas Community College Teachers Association. She is currently a doctoral student at Post University.
Mrs. Melodie Wong, MSN, RN
469- 614-3820