Larry Eustace, PhD, RN, CNE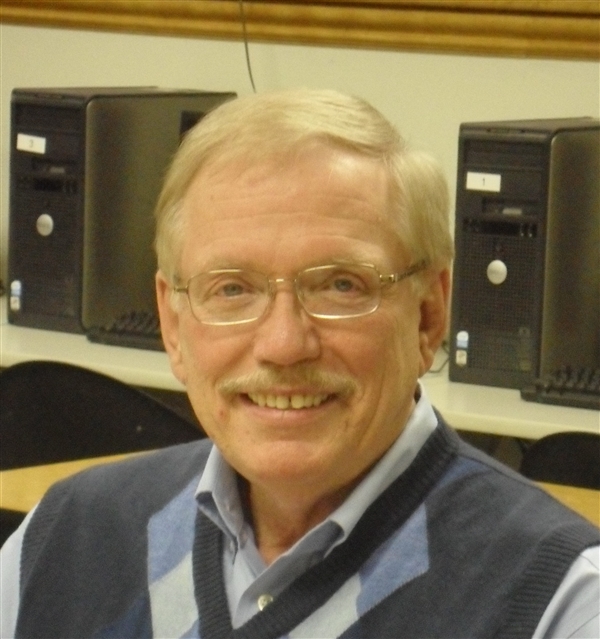 Larry Eustace is a member of the Sophomore Team in the Associate Degree in Nursing Program.
Larry holds a certificate in Vocational Nursing from San Angelo Public Schools, an Associate of Applied Science Degree in Nursing from Odessa College, a Bachelor of Science in Nursing Degree from The University of Texas – Austin, a Master of Science Degree with a major in Psychiatric/Mental Health Nursing from Texas Woman's University, and a Doctor of Philosophy in Nursing Degree (PhD) from the University of Alabama – Birmingham. He is a member of Sigma Theta Tau, International (Nu Chapter), the National League for Nursing, and the Texas Community College Teachers Association. Larry is also a Certified Nurse Educator.