Kathryn Colgrove, MS, RN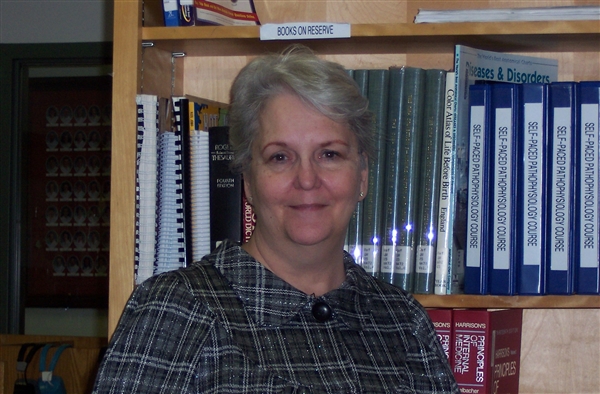 Kathryn Colgrove is the sophomore team leader. She holds an Associate in Applied Science Degree from El Centro College in Dallas, a Bachelor of Science in Nursing and a Master of Science in Nursing from Texas Woman's University in Denton. She is also licensed as a Clinical Nurse Specialist and an Oncology Certified Nurse. She is member of the American Cancer Society Board of Nurse Consultants in Dallas.
Ms. Colgrove has published three nursing review books which are highly recommended by the students.