Judy Callicoatt, MS, RN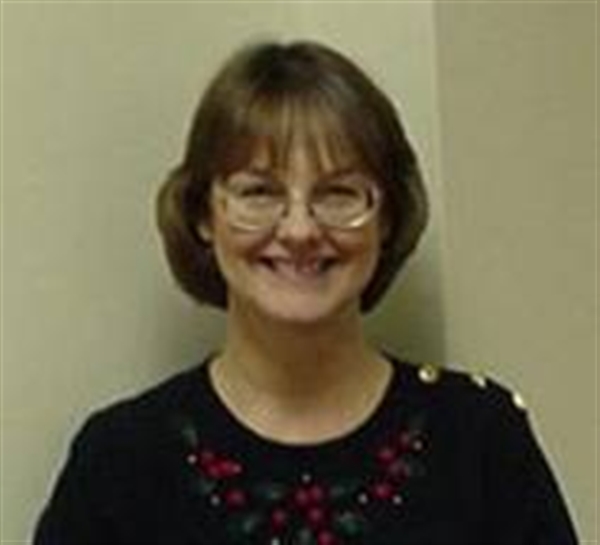 Judy Callicoatt is a member of the ADN Sophomore Team. She is a sophomore clinical instructor.
Ms. Callicoatt holds an Associate Degree of Applied Science from El Centro Community College in Dallas, A Bachelor of Science in Nursing and a Master of Science in Nursing from Texas Woman's University in Denton. She is licensed as a Clinical Nurse Specialist and works part time in ICU at Doctor's Hospital in Dallas.