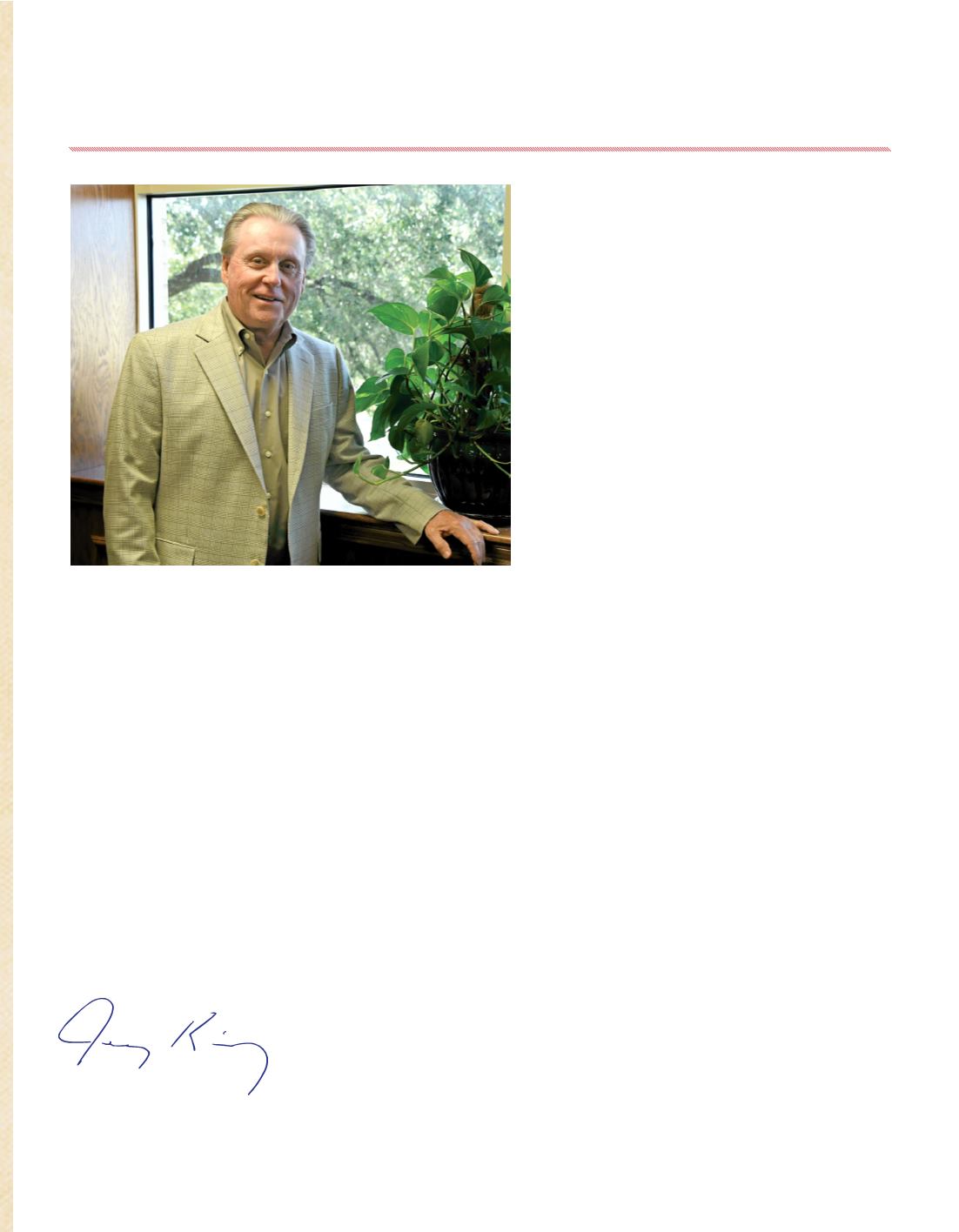 2
The Valley 2017
Since 1946, TVCC has provided quality academic,
workforce, and community service programs to meet
the educational needs of students and communities in
Henderson, Anderson, Kaufman, Rains, and part of Van
Zandt counties. TVCC is committed to serving our
students to achieve their goal regardless if it is to enter
the work force, transfer to an upper level college, gain
additional workforce skills, or just take a class for fun.
The dedicated faculty, staff, and administration at TVCC
take great pride in providing a learning environment that
understands the needs and concerns of our students. We
truly care about the success of our students and providing
opportunities to change lives and fulfill dreams.
TVCC faculty and students consistently excel in their
respective fields, and this history of excellence has
focused national recognition on the college and has
earned the respect of its peers. The Aspen Institute
College Excellence Program named TVCC for the
fourth consecutive time as one of the nation's top 150
community colleges–from over 1,108 community
colleges nationwide—honoring institutions that achieve
exceptional levels of success for all students.
At TVCC, we measure success by our students' success. Some recent successes include:
• TVCC ranked as the 16th best college in the nation in the SmartAsset study.
• The Iota Alpha Chapter of Phi Theta Kappa won four major awards and ranked Second Finalist to the Most Distinguished
• The cheer team won the national cheer championship for the 11th time in the history of the program.
• The football team won its fourth consecutive conference regular season football championship.
• The women's basketball team won its 16th straight conference championship and finished runner up in the NJCAA
national championship tournament.
• The Student Government Association was named regional chapter of the year.
• The TVCC Rodeo Team placed a finalist in the 2016 College National Finals Rodeo
• The TVCC Beef Cattle Show Team won numerous awards and honors in state-wide competition
Trinity Valley Community College has been blessed by the support of many donors and our communities that have generously
supported the TVCC Foundation with funds for scholarships, athletic teams, and student organizations. This support is greatly
appreciated and extremely important to the college.
Thank you for helping us change the lives of our students and serve the needs of our communities. We look forward to another
great year at TVCC and The Valley.