Find complete lists of scholarships, requirements, and deadlines for applications in the current Trinity Valley Community College catalog. Some scholarships are renewable, but please note that you must re-apply for many of the scholarships each semester.
You can apply for any of the scholarships listed. You can even apply for more than one scholarship using the same application. Scholarship applications require an essay from the student, two letters of recommendation, and a copy of your high school transcript (even if you have already turned it in to another department of the college) or college transcripts from other schools attended.
Available Scholarships:

Board of Trustees Scholarship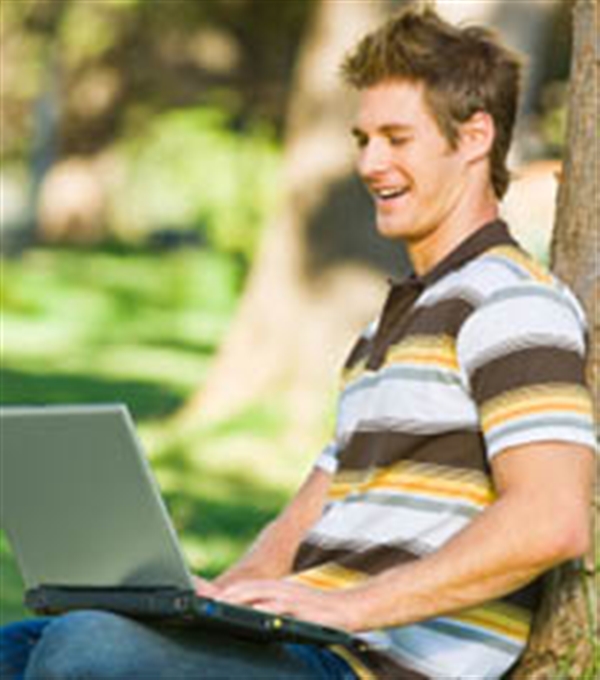 *Must rank in the Top 10% of his/her graduating class (High School is responsible for submitting list of qualified students to TVCC)
*Must reside in the TVCC tax district
*Covers TUITION only
*Available Fall semester following high school graduation (if student does not attend TVCC in the Fall semester following graduation, the
scholarship is forfeited)
*Must be full-time student (12 semester hours or more)
*Must maintain 3.0 GPA
*Applies only to Fall and Spring semesters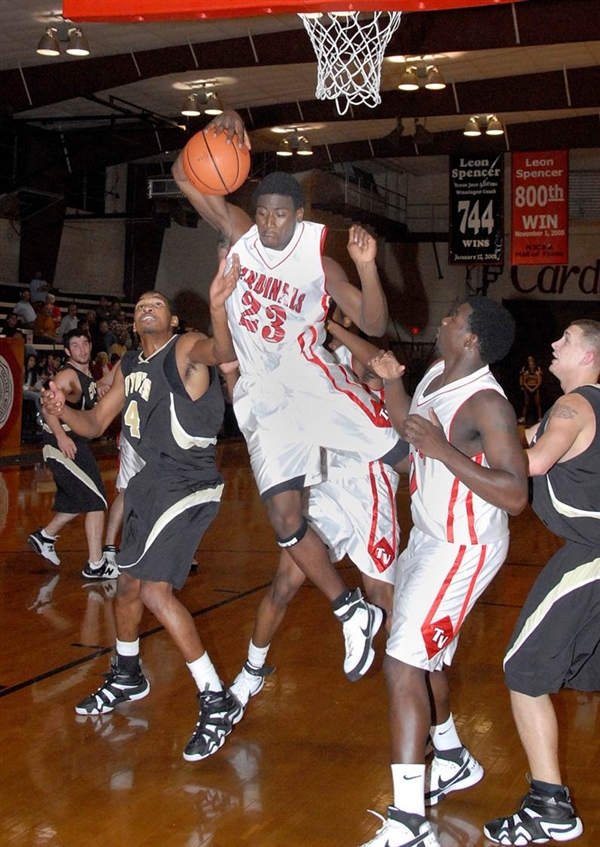 Athletic Scholarships
Must meet NJCAA eligibility requirements
Available for Football, Women's Softball, Men's Basketball, Women's Basketball, and Women's Volleyball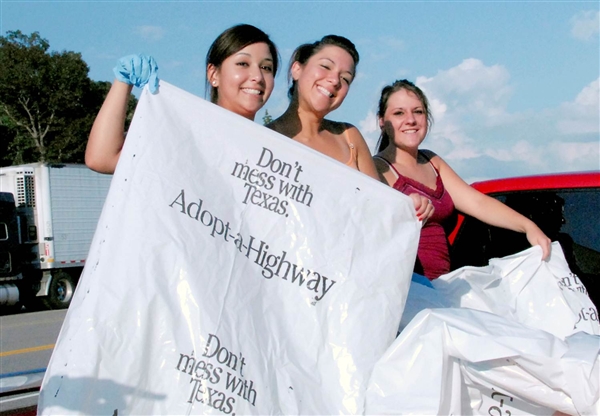 Clubs and Activities Scholarships
Available for students who participate in the Honors program (REACH Scholarship), students who are on the News Journal staff, students who are members of PTK, and students who participate in the Student Senate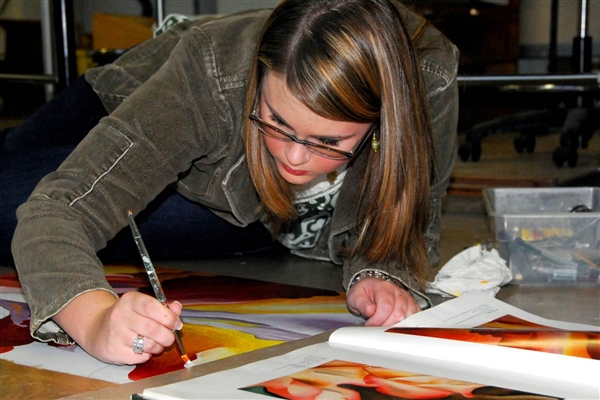 Departmental Scholarships
Available in the areas of Accounting, Art, Business, Computer Science, English, Health Occupations, Nursing, Occupational Education, Office Occupations, Ranch Management, Rodeo, Science & Mathematics, and Social Science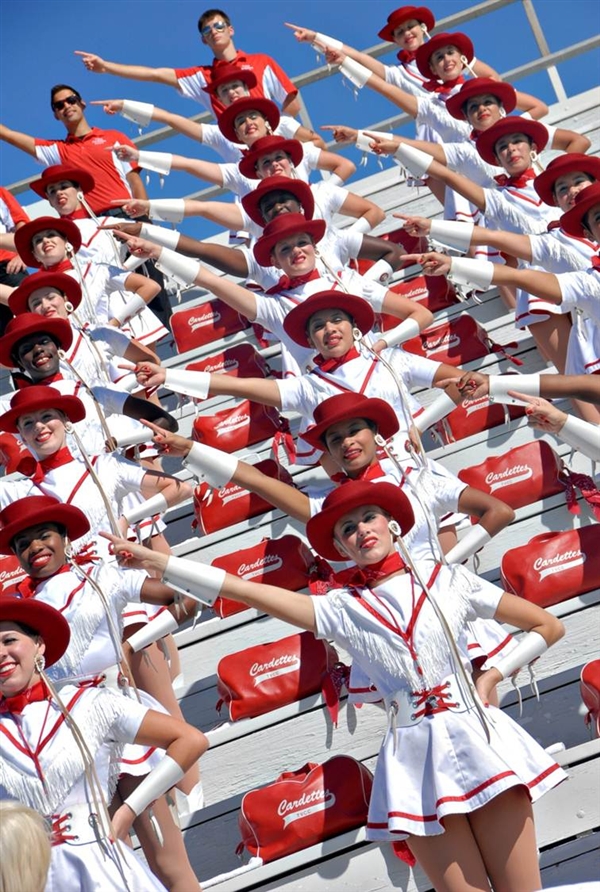 TVCC Foundation Scholarships

Available for first-time, full-time students who are residents of the TVCC Service Area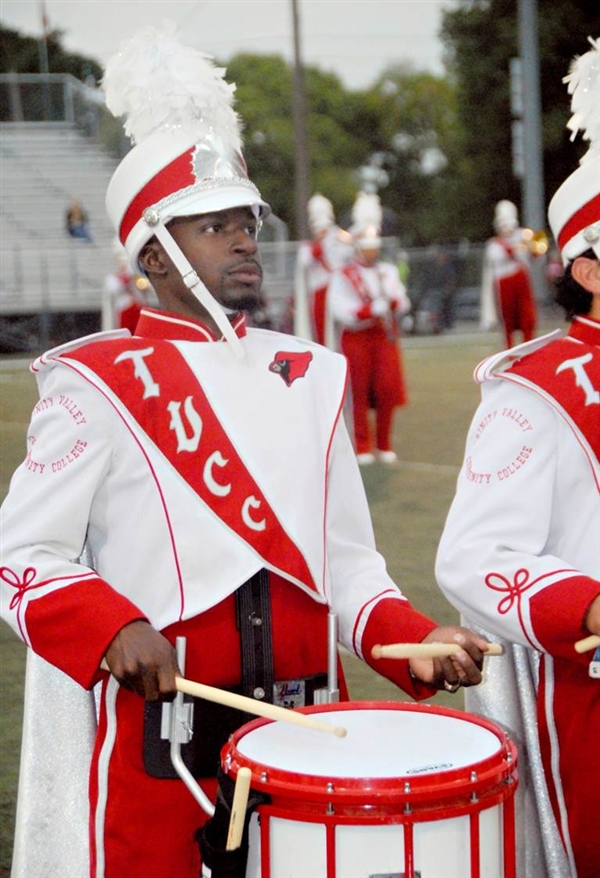 Contact Kristen Bennett, Vice President - Office of Institutional Advancement, 903-670-2620 or kristen.bennett@tvcc.edu for more information.


Performing Scholarships

Available for Band, Cardettes, Cardette Escorts, Cheerleaders, Choral Music, Drama and Forensics
Outside Scholarship Opportunities – not affiliated with Trinity Valley Community College.
PLEASE NOTE: These organizations may change their criteria each year. Make sure that you read the current years criteria before completing an application.
Northeast Texas County & District Clerks Region VI Scholarship (Click for PDF containing application)
Ayn Rand's 2018 Atlas Shrugged Essay Contest- Deadline May 15, 2018
Cluff Law Car Accident Scholarship- Deadline May 31, 2018
Nationwide Debt Direct scholarship - Deadline May 1, 2018