Textbooks and Course Materials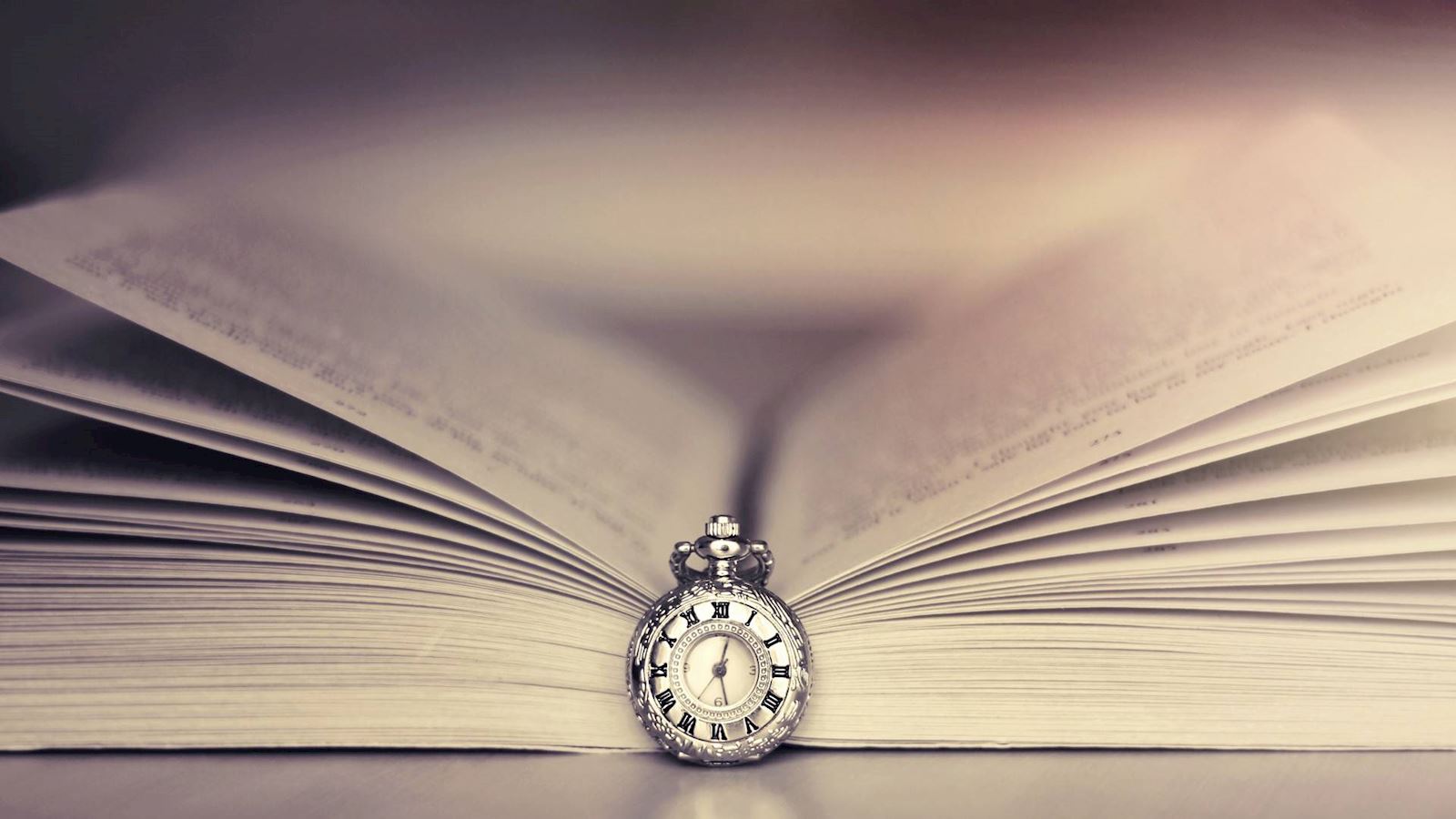 Students are required to pay for their own textbooks and supplies. The cost varies per course, but students should expect the average price a new book to be $150. Students may recoup some of their textbook costs by participating in the college bookstore's buyback program at the end of each semester.

It is the student's responsibility to go the bookstore website to determine what books and/or access codes are required for their courses. Students may also physically go to one of the bookstore locations, call the bookstore for information, or look at the online course syllabus to determine required materials for the course. For instructions on how to view your booklist and/or print your booklist, please see Booklist Printing Instructions.

TVCC has bookstores located on each of its campuses as well as an online store, so that students may purchase their textbooks and any other materials they may need for their courses. The bookstore selects textbooks from a list submitted by the instructors for all courses offered. To find the correct materials for your class, you need to have the name and number of the course in which you are registered.

TVCC Bookstore Policies
Keep receipt


No refund or exchange is given without a cash register receipt

.
Refunds
A full refund is given if textbooks are returned by the 10th class day of fall or spring semesters and the 3rd class day of summer or short terms.

An 80% refund is given for sellable books (written in or soiled).
No re-fund is given for unsellable books.
Exchanges
Defective textbooks will be exchanged within 5 days of purchase.
Textbook Buy Back
Used books are bought from students at the end of each semester (during final exams) for courses which will be offered the following semester. Up to 50% of the purchase price is given for sellable books.

To sell your books, you must furnish a current TVCC student I.D.

The Bookstore may refuse to buy textbooks at any time and for any reason.