Proctored Testing Information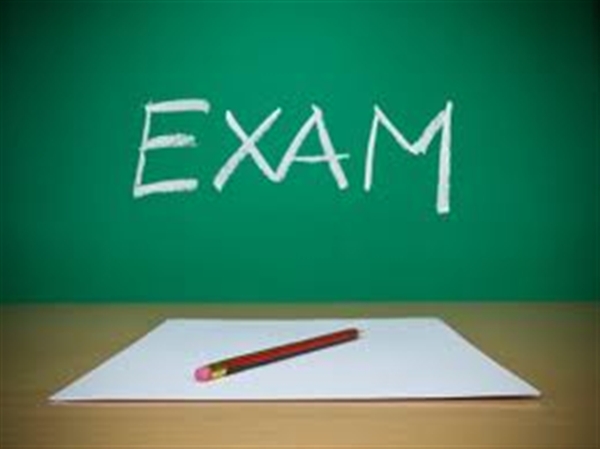 Don't forget your

photo ID

! You will

NOT

be allowed to test if you fail to present it when you arrive at any of the TVCC testing centers.
You MUST

arrive

at the TVCC testing centers

at least 1 hour prior to closing

so that you are able to COMPLETE your testing before they close.
If you are a student enrolled in a course with TVCC that requires you to take a test in a proctored setting, you can test at any of the TVCC Campuses at the available testing centers:
Testing in Athens – The Testing Center is usually open during TVCC business hours. Please check the testing center schedule for scheduled closings. In the event that the testing center is closed, you can test at the Athens LRC during their posted hours of operation.

Testing in Terrell – All online tests at the Terrell Campus will be proctored in the A101 lab. Hours of operation will be Monday thru Thursday, 10am to 7pm. Please note that all tests must begin prior to one hour before closing. A current TVCC ID card will still be required to test. Questions, please contact Nancy Dansby at nancy.dansby@tvcc.edu or the Terrell LRC at lrc@tvcc.edu.

Testing in Palestine or Kaufman – Students are allowed to test at the LRC of the Palestine and Kaufman satellite campuses. Please visit the Palestine LRC website or Kaufman LRC website to determine their hours of operation.
If you are a VCT student and need to take your proctored exams at a facility other than TVCC, you must receive approval by your instructor. This approval should be secured EARLY in the semester so that arrangements can be made with the institution that is willing to proctor the exams. Do NOT wait until the last day of the testing window to discuss this with your instructor!