Medical Classes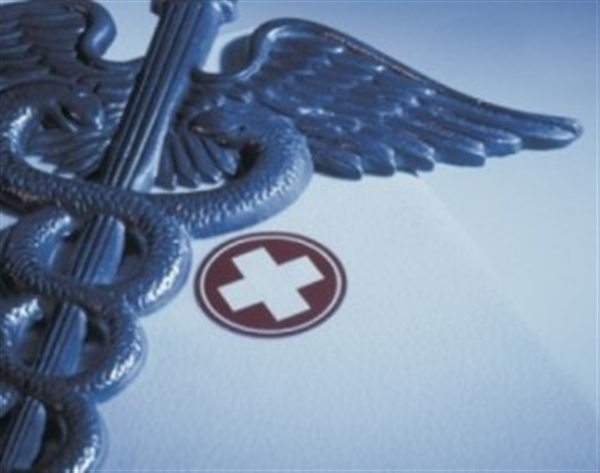 We can assist you in achieving the training needed to reach your career goals. TVCC's Continuing Education department offers a variety of entry level medical classes on all of our campuses. Listed below are just some of the medical classes offered.



Medical/Nursing Assistant Certificate - The program courses are offered in Athens, Kaufman, and Palestine. Students will be eligible to earn credit Certificate in Medical/Nursing Assistant. Students may be eligible for Pell funding to assist in paying for these courses. For more information contact the Community Services office at 903-675-6212.

Nurse Aide for Health Care- Train to work as a Certified Nurse Aide.