Medical Nursing Assistant Frequently Asked Questions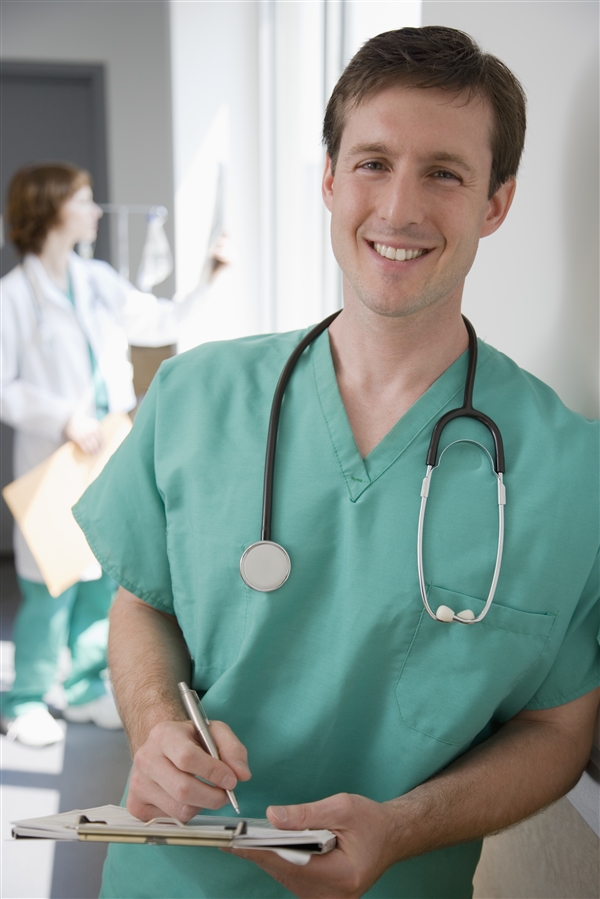 FREQUENTLY ASKED QUESTIONS
Who can enroll in the program?
To enroll in the Medical/Nursing Assistant Certificate program, students must have a high school diploma or GED. (Students may enroll in some of the classes as a non-credit student prior to obtaining their GED or high school diploma; however, they will not be eligible for the Certificate without a high school diploma or GED.)
How do I enroll in the Medical/Nursing Assistant Program?
Students who wish to enroll in the Medical/Nursing Assistant program should
Complete the following steps:
Meet TVCC Admission requirements for entry into a Certificate Program (www.tvcc.edu)
Provide an official high school transcript or GED.
Provide documentation they have received the Bacterial Meningitis Vaccine. (if under age 22).
Students who have taken TVCC "credit" classes in the past can register online for classes if they meet the following criteria:
Enrolled in TVCC in the previous semester or all paperwork is complete in the Registrar's Office
Be TSI complete, a certificate major, or visited with the counselor for advisement
Have a cumulative 2.0 GPA
Cannot owe money to the college or be on suspension
All admissions records must be clear cannot still be a high school student
How can I find out more information?
The Continuing and Workforce Education staff is available to answer questions during regular business hours. Students may also visit with the counselors on any of the TVCC campuses to obtain information about course requirements, scheduling and planning.
Is financial aid available for this training?
Students may find financial aid available from several sources, however, it does take pre-planning and searching.
PELL grants and other student aid may be available for students enrolling in the Medical/Nursing Assistant program.
Students who think they may require or be eligible for financial aid should complete the Free Application for Federal Student Aid (FAFSA) @ www.fafsa.ed.gov early in their admission process. This application is used to determine eligibility for most forms of student financial aid. The TVCC code is 003572.
Financial aid may be available to students from private contacts and private sources. Examples might be employers willing to financially assist employees, civic organization s who select scholarship recipients or the Texas Workforce Commission. Students needing financial aid should contact the Financial Aid office on any of the TVCC campuses with specific questions about available financial aid and requirements.
Are there other requirements that I need to know before enrolling in this program?
IMMUNIZATIONS—Effective Fall 2014, waivers can no longer be accepted for students enrolling in health career courses. Students enrolled in this program will be required to provide documentation that they have received all of the required immunizations prior to any patient contact or invasive procedures. This information should be provided to the Continuing and Workforce Ed office before classes start or as soon as possible after enrollment. UNDER NO CIRCUMSTANCES WILL STUDENTS BE ALLOWED TO ATTEND A CLINICAL OR PERFORM AN INVASIVE PROCEDURE UNTIL THE IMMUNIZATION REQUIREMENT IS MET. For the complete immunization policy visit www.tvcc.edu/continuing-education.
DRUG SCREENS—Students enrolled in this program will be required to submit to random drug screens in any of the classes that require patient contact or invasive procedures For the complete drug screen policy, visit www.tvcc.edu/continuing-education.
BACKGROUND CHECKS—Students enrolling in Nurse Aide classes will be subject to a Texas Department of Public Safety background check prior to the start of class. Students enrolling in the other courses that are part of the Medical Nursing Assistant program will be required to submit to a more extensive background check. visit www.tvcc.edu/continuing-education for more information about the background check policy.
SUPPLIES AND OTHER NEEDS— in addition to the listing above, students will need the following for their classes:
At least one set of maroon scrubs
A watch with a second hand
Closed toe—leather or vinyl shoes
Gait Belt (available in TVCC bookstore)
Stethoscope (available in TVCC bookstore)
Textbooks and or workbooks (available in TVCC bookstore)
TVCC ID badge (issued by Campus Police)
Transportation to class and clinical sites
Childcare arrangements if needed
Some classes will require a flexible schedule to accommodate clinical rotations
Computer with internet access (can use the TVCC computer labs)