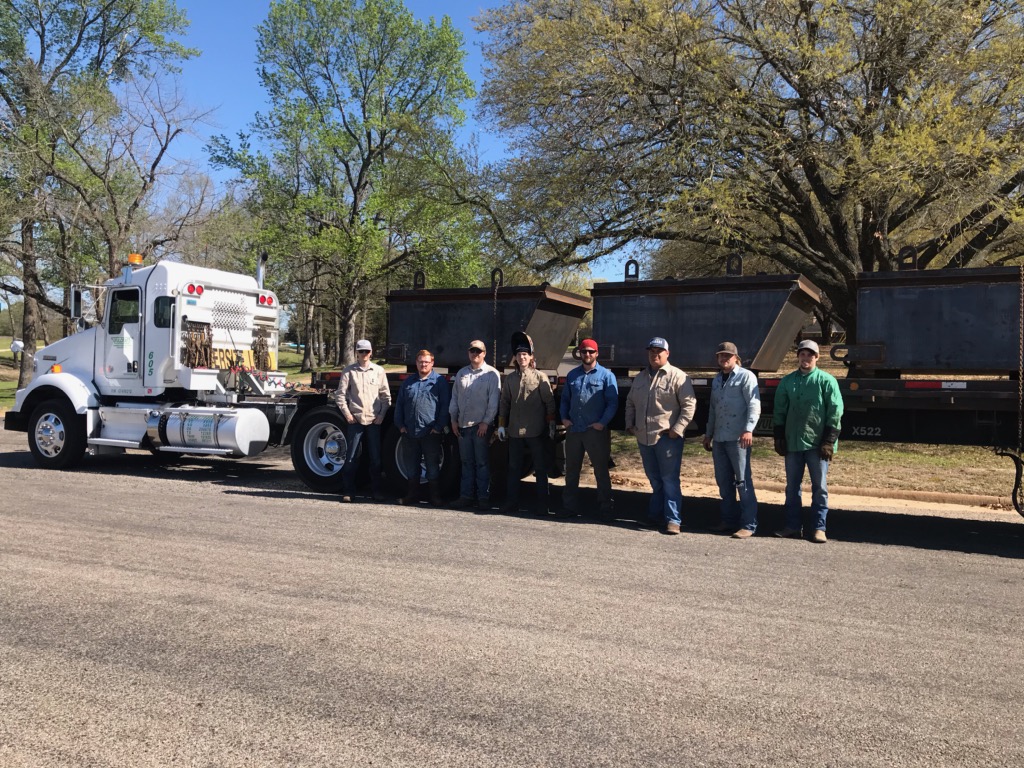 Trinity Valley Offers Associates of Applied Science, Certificates, and several Occupational Skills Awards in Welding. Our program is designed to train students for an entry-level position in the welding industry with employment opportunities both locally and globally. According to the latest from the DOL's Occupational Outlook Handbook hiring for Welders is expected to increase exponentially as the industry continues to grow.
Concentrations Offered:
-TIG Welding
-Dual Arc Welding
-Welding Technology
-Pipe Welding
To view the Official Rules of the Contest
To view current Employment Outcome of Welding
Three locations to serve you
Athens
Tom Sheram
E-mail: tsheram@tvcc.edu
O: 903.675.6374
---
For students in this course who may have a criminal background, please be advised that the background could keep you from being licensed by the State of Texas. If you have a question about your background and licensure, please speak with your faculty member or the department chair. You also have the right to request a criminal history evaluation letter from the applicable licensing agency.