Fast Pass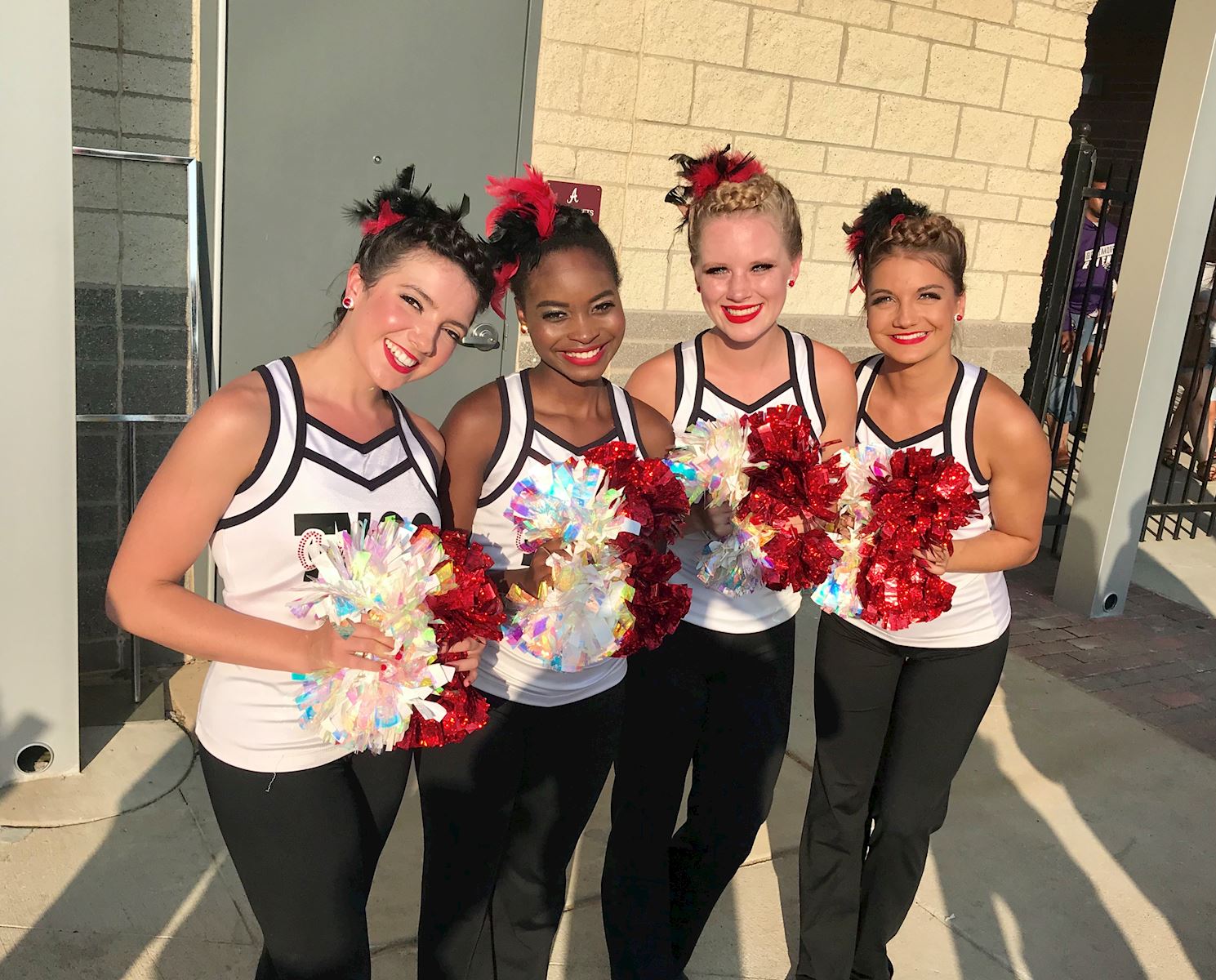 WHAT IS A TVCC CARDETTE FAST PASS?
A dancer can earn a Fast Pass from one of the Directors which enables the dancers to bi-pass the dance portion fo the Cardette Audition process.
WHEN AND WHERE CAN I EARN A TVCC CARDETTE FAST PASS?
A dancer can earn a Fast Pass from one of the directors at any Cardette hosted intensive or workshop. A dancer can also earn a Fast Pass if they are seen at a contest dancing a solo, duet, trio or at Natioanl Collegiate Dance Auditions(www.showtimeint.com). If a dancer is seen at a contest or NCDDTA, their Fast Pass may be mailed to their dance director or to them personally if they are in the Cardette Data Base.
Fast Passes cannot be given based on a video submission.
WHAT DO I D
O AFTER I HAVE EARNED A TVCC CARDETTE FAST PASS?
First off CONGRATULATIONS!! This is a unique honor and not a lot of Fast Passes are given out. In order to complete your TVCC Cardette Audition you will need to submit the following prior to May 30. Once all is received you willbe contacted in order to set up your AuditionInterview and campus tour. From there further detaisl will be given to each dancer on a personal basis.
Here are the items needed prior to May 30:
Cardette Application

Cardette Liability Waiver

Unofficial High School Transcript

Recommendation Letter (not from dance or drill team director)

H.S. Director Recommendation Form (from current dance or drill team director)

Standing Full-body photo (half top and booty shorts or dance attire)

$20 Auditions Fee either payable on line or on the day of auditions at registration.

Acceptance to Trinity Valley Community College prior to auditions is not required but college admittance must be accepted prior to attending any other summer team events.