Dance Your Heart Out Camp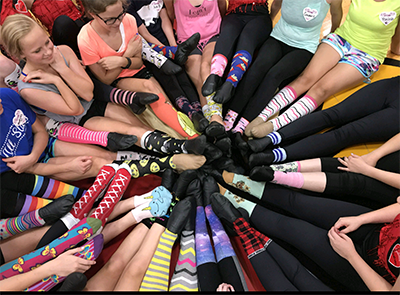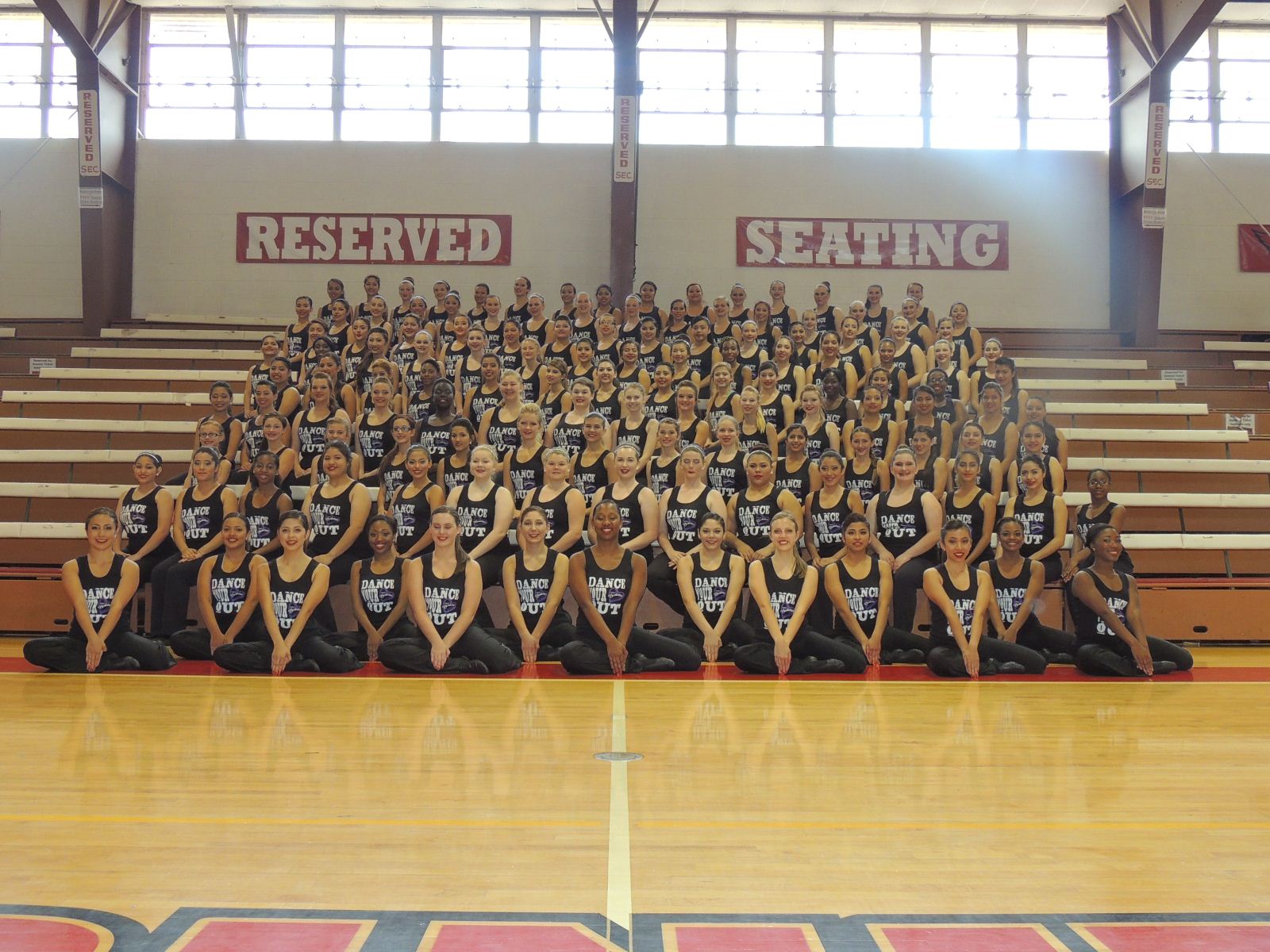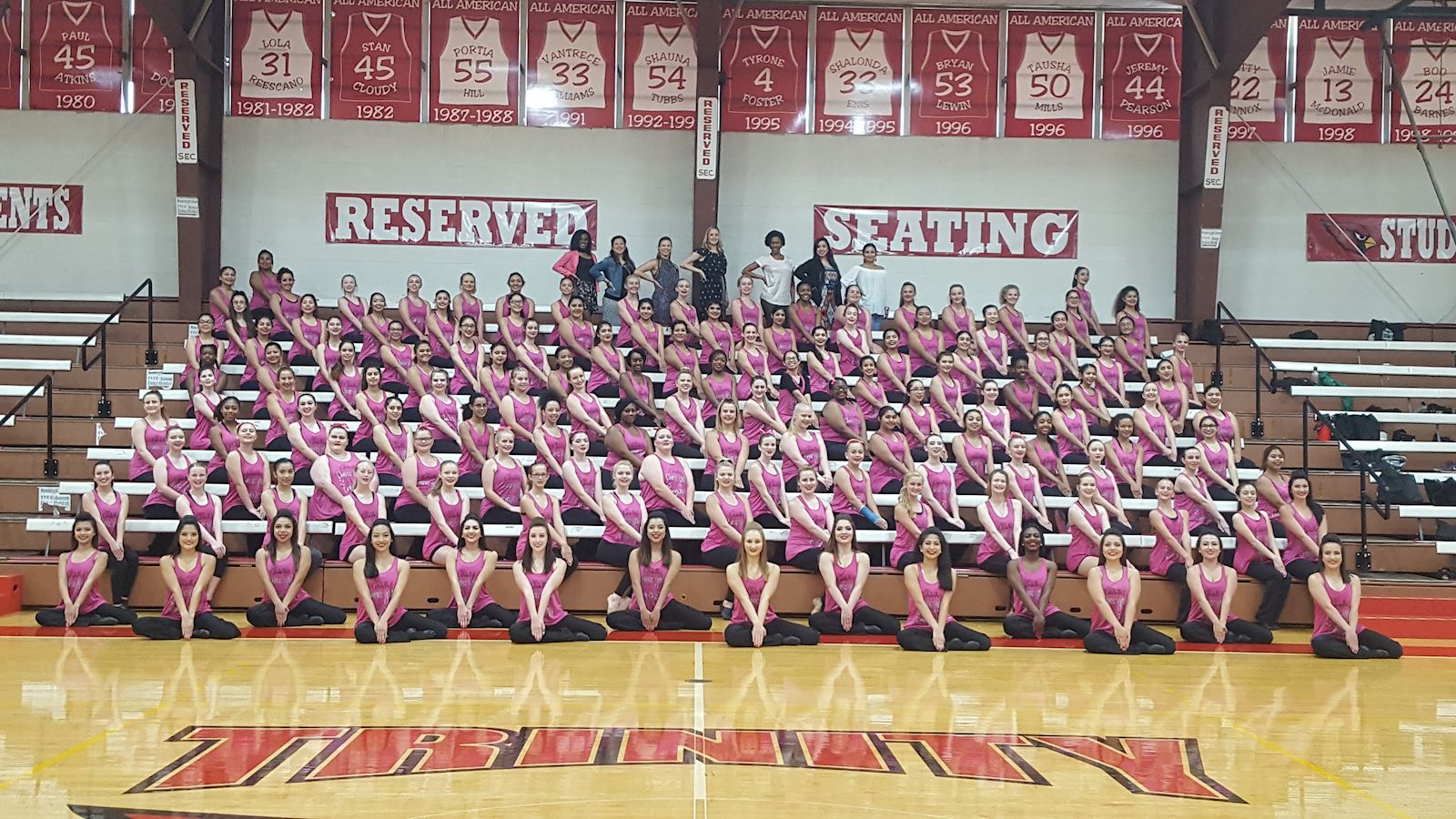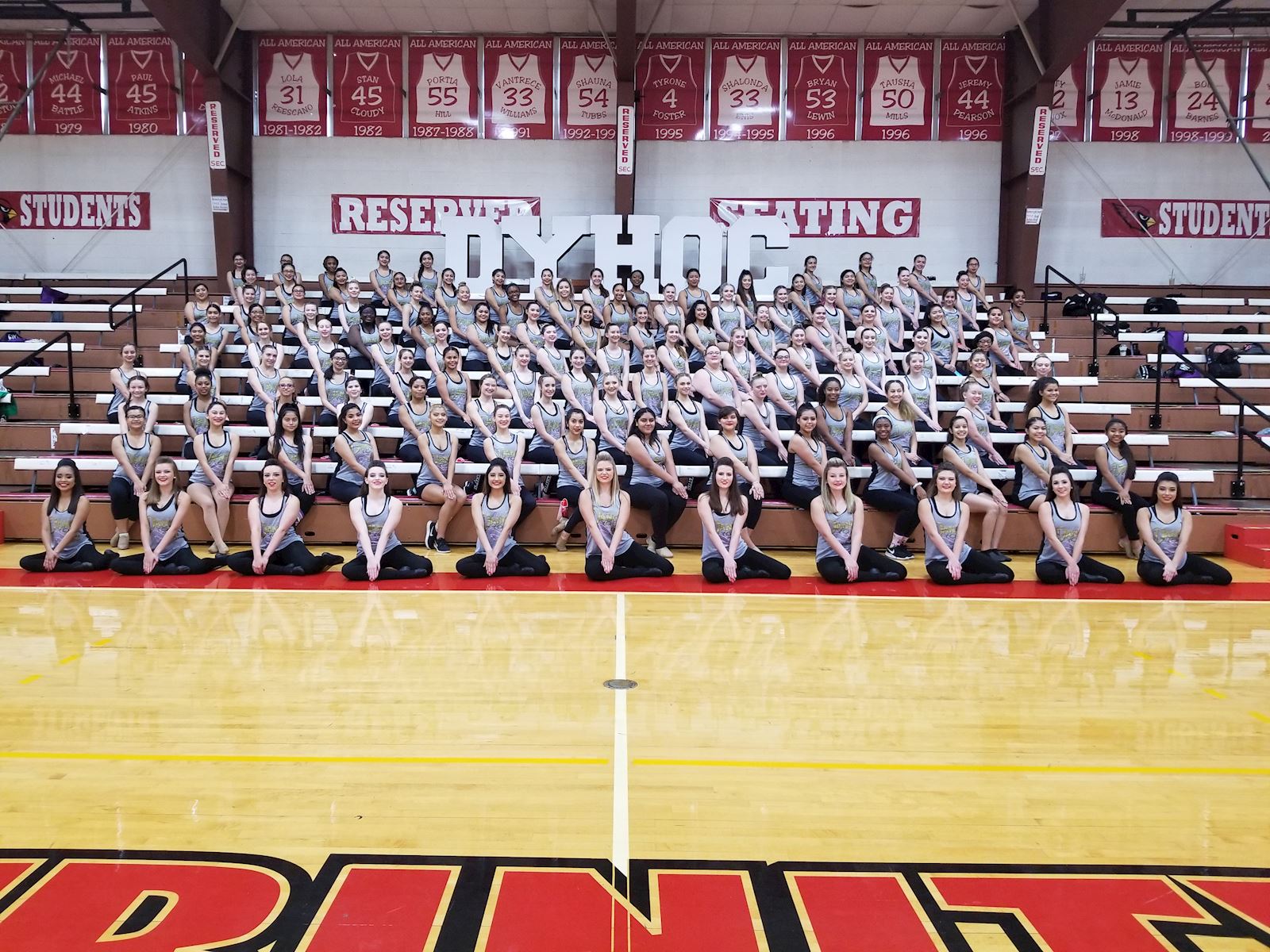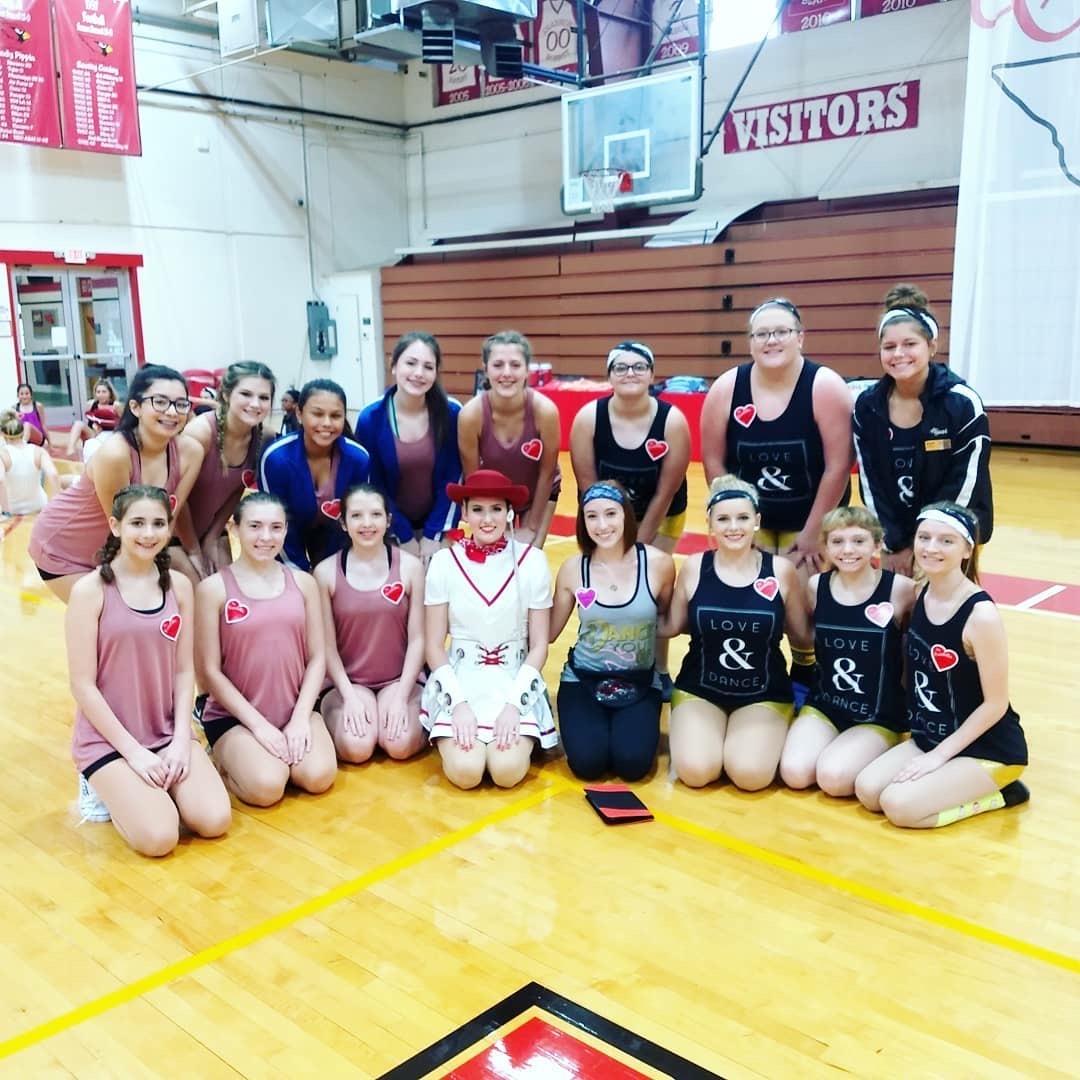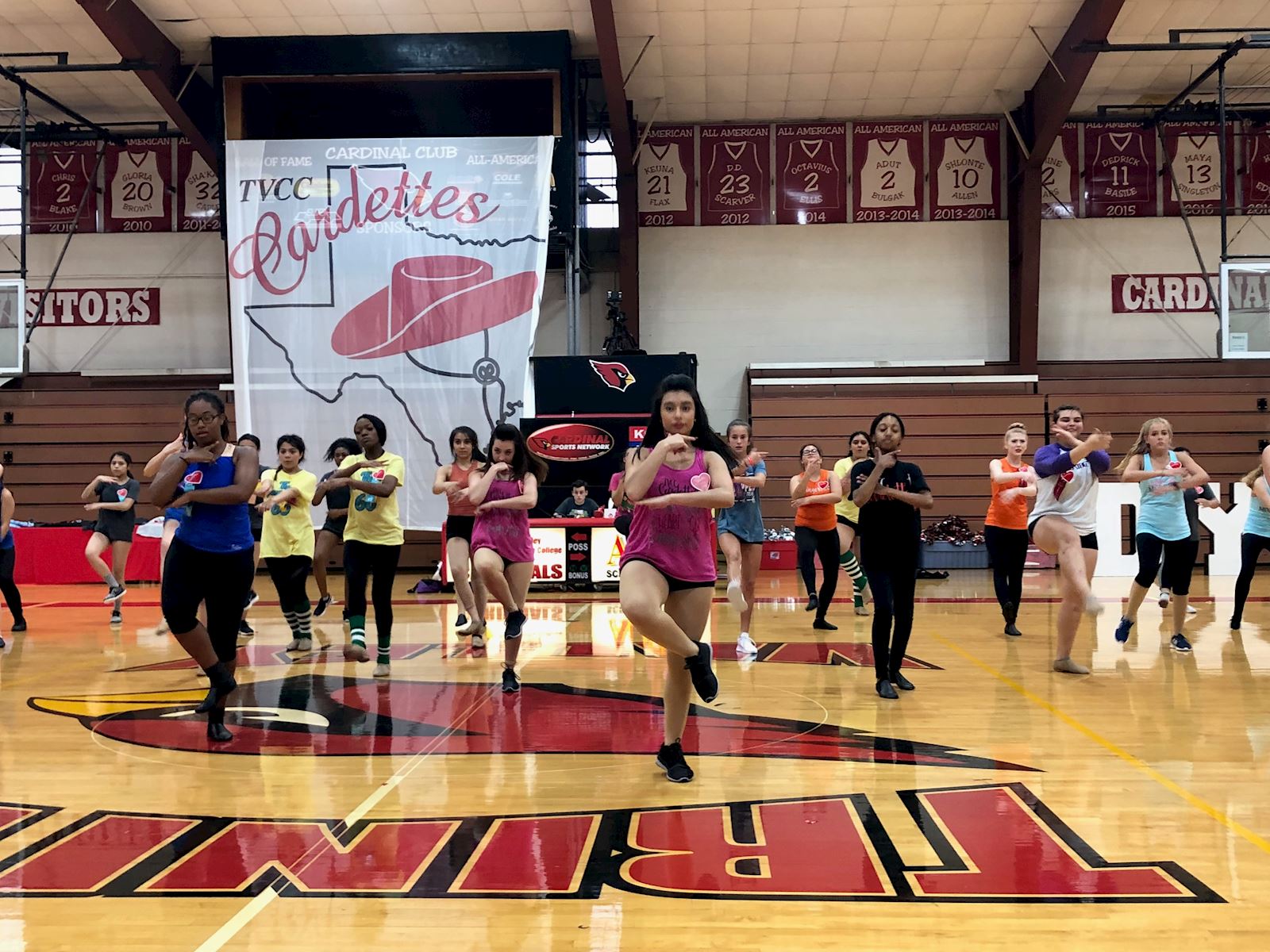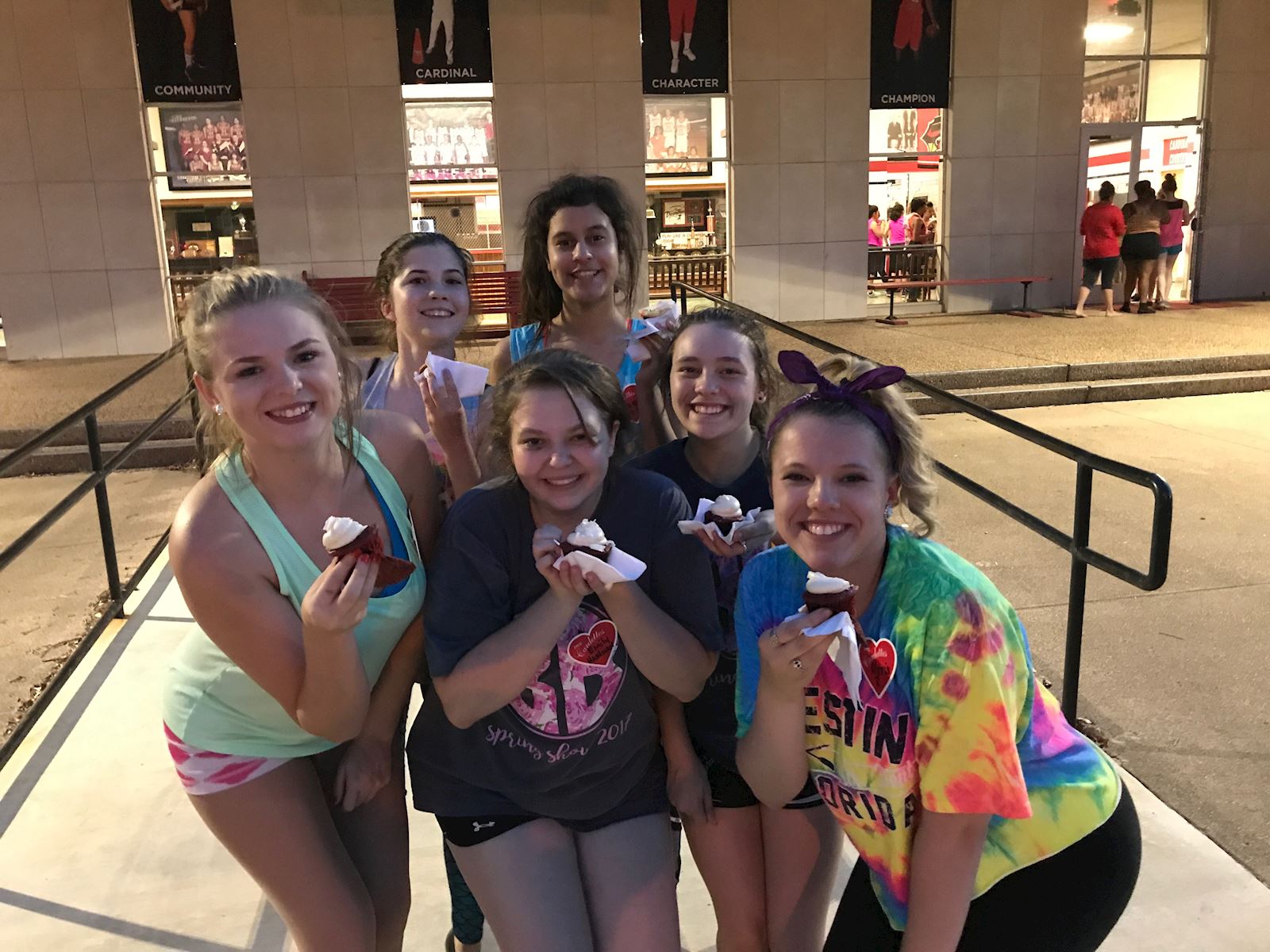 Experience a dance camp like no other - Check back for 2021 dates!

DYHOC is heading into 15 years of excitement and experience to assist young dancers!! The TVCC Cardettes have teamed up with the Cardette alumni who are currently working in the dance field to provide 4 days of dancing, fun and excitement.
Dancers at Dance Your Heart Out Camp will learn a variety of original choreography and dance styles which include jazz, high energy pom, high kick, hip hop and lyrical. This camp is designed for dancers ages 14 on up who are proficient in the Intermediate to Advanced levels of dancing. With a convention style schedule, dancers will have the opportunity to improve their technique, become a stronger performer, and advance their leadership skills.
The DYHOC Experience...
Intermediate to Advanced level routines

Innovative choreography

Individual attention

Instruction from talented Cardette Alumni who work in the dance field

Master Dance Class

Motivating atmosphere

Leadership seminars to help you become successful

Opportunity for individual awards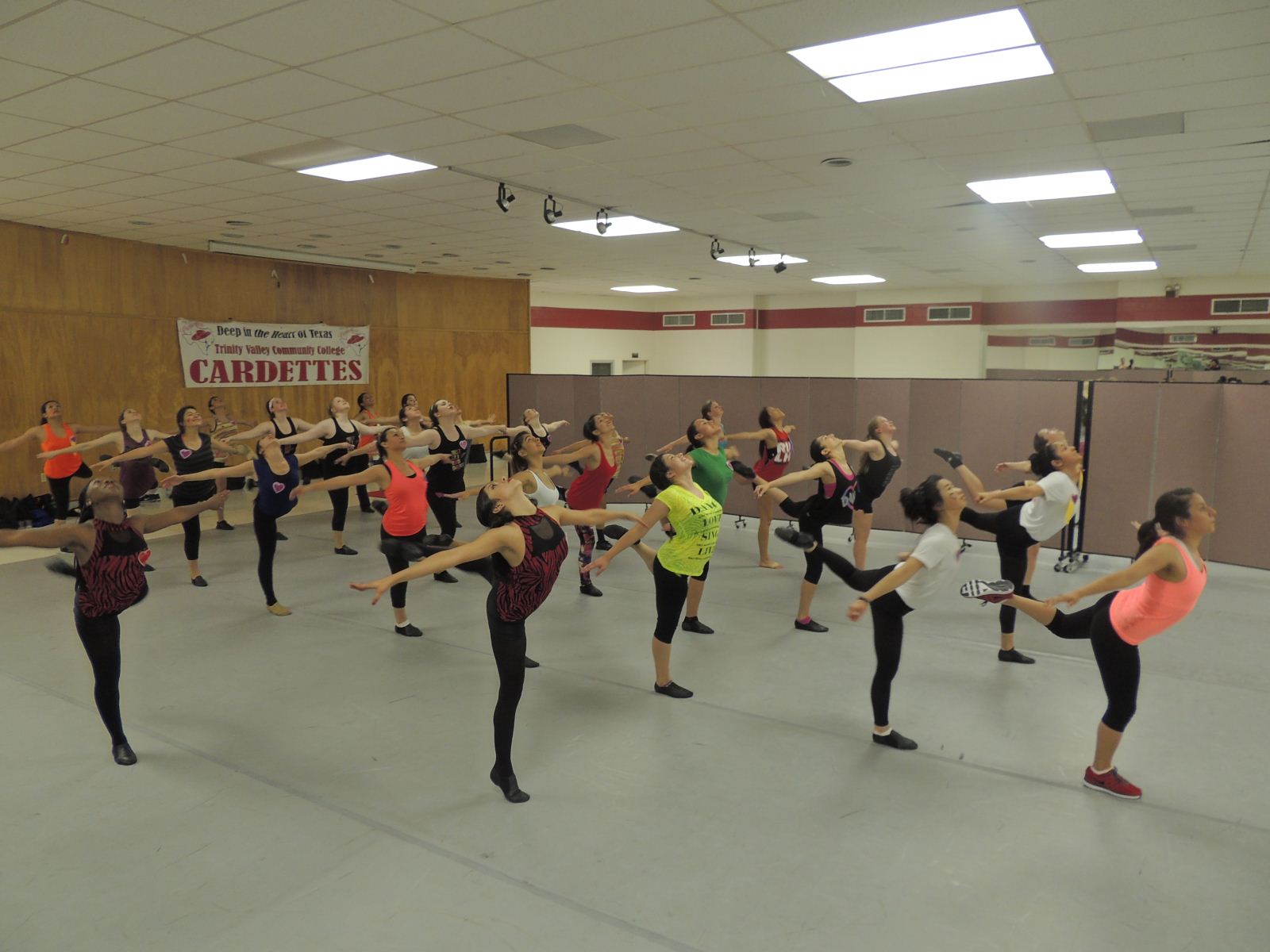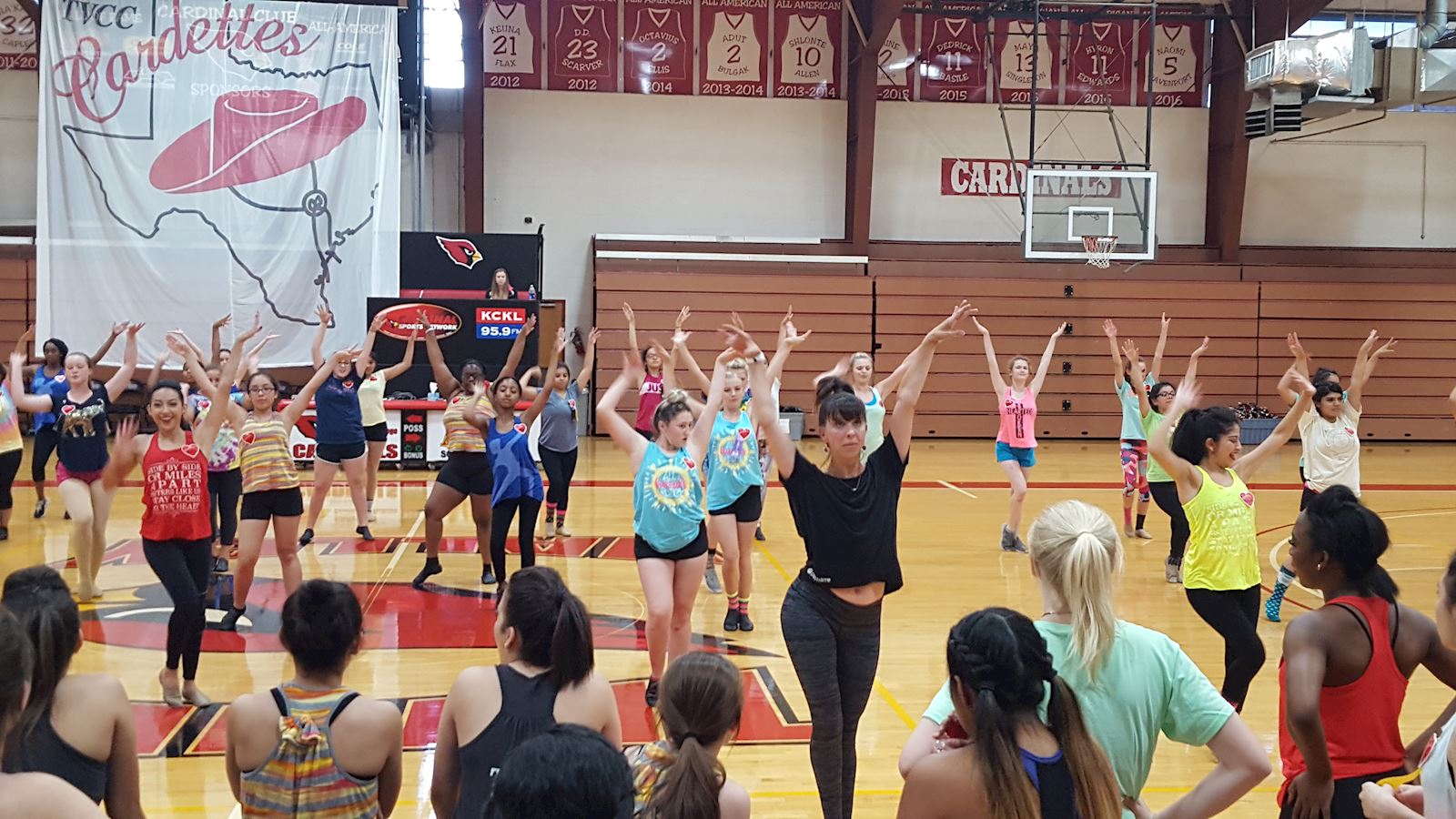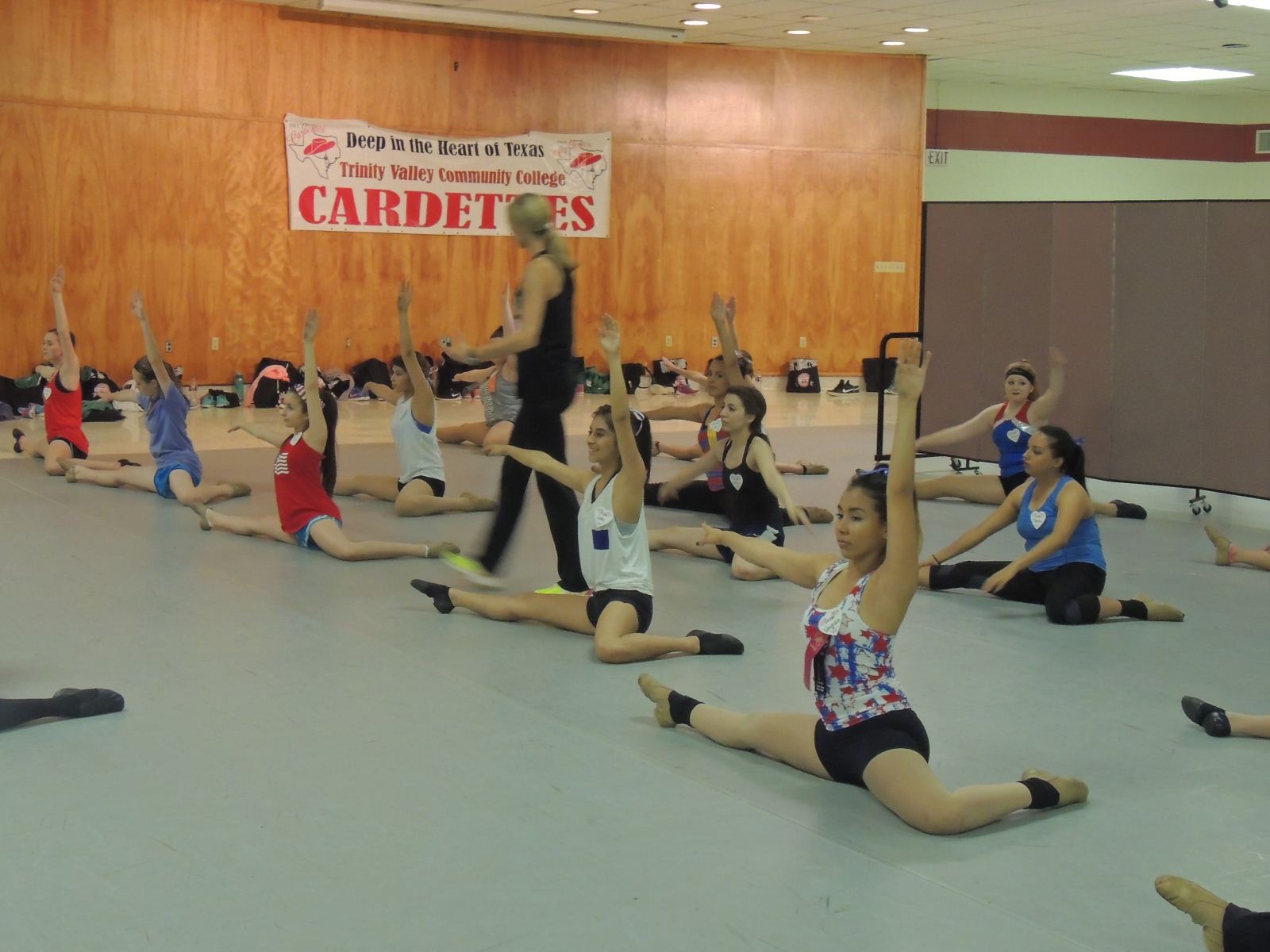 WHAT TO EXPECT
Each year, our staff includes current and former dancers from the TVCC Cardettes and from university and professional dance teams, as well as current drill team directors, dance studio instructors, professional dance/drill team camp staff, experienced workshop presenters, motivational workshop presenters and more.
A sneak peek at seminars:
Muscle Releasing Techniques

Promoting a better you from the inside out

Interviewing skills

College Auditioning preparations

How to communicate face-to-face

Nutrition the right way
Housing will be provided in TVCC residential halls which are chaperoned by TVCC housing personnel and adult camp staff. Meals will be provided in the TVCC cafeteria.
REGISTRATION
Each campus dancer's payment includes: housing, meals, camp tank, goodie bag, instruction & more.
Early Registration - Now - March 31: $190
Regular Registration - April 1 - May 15: $205
Late Registration is only if space is available: May 16 - June 5: $255
Commuter Registration: $150 (not staying in residential halls; meal, camp tank, goodie bag, instruction & more are included)
If you are a dancer that can only attend 1 day of camp we would still like to have you! Contact dmansfield@tvcc.edu for more details on how to do this.
It is as easy ad 1-2-3!
1 - Click here to take you to the registration site. Fill in all the dancer's required information. You will receive a payment confirmation and receipt which you will need to present upon check-in. Keep this receipt!
2 - Click here to take you to the site to submit required dancers information. Fill it out and submit packet which includes releases as well as medical information. This needs to be submitted to the Cardette Office before to June 1.
3 - Wait for an e-mail closer to the camp which will let you know what dorm you are assigned, what to bring, revised schedule, and so much more. All information will be sent to the e-mail that was given at the registration site.
See you at check-in ready to dance your heart out!
Fill out the below paperwork and submit to the noted e-mail address BEFORE June 1st. You can either submit it via the Google Forms link or print out the papers and send completed paperwork to the office.
Roommates will be pair up when BOTH dancers have competed both of their registrations fully. We will not "hold" a room for those who have not completed the registration process or packet.
Click here for online registration forms.
SCHEDULE/OTHER
DAY ONE
9:00-10:00pm Check into dorm room
10:30-noon Stretching, Ballet Basics and contemporary dance
Noon – 1pm Lunch
1:15-5pm Stretch, progressions, technique, 2 dance classes
5-5:45 pm Dinner included
6-7:30 pm Stretching, 2-3 dance classes
7:35-8:15 pm Technique and tricks
8:15-8:30 pm Announcements, recognition
10pm Dorm curfew
DAY TWO
8 am Breakfast in cafeteria
8:45 am-noon Stretch, progressions, technique, 2 dance classes
Noon-1 pm Lunch in TVCC cafe.
1:15-5 pm Roll Call, Stretch, 2 dance classes, Seminar
5-6 pm Dinner in TVCC cafe.
6:15-8:45 pm Roll Call, Stretch, progressions, technique, 2 dance classes, cool down, recognition,
10pm Dorm curfew.
DAY THREE
8-8:45 am Breakfast
8:45-11:50 am Roll Call, stretch, progressions, technique, 2 dance classes
Noon-1 pm Lunch in TVCC cafe. Pack up room.
1:15-4:00 pm Stretch, conditioning, MASTER CLASS, Review
4:15pm Doors open to spectators
4:30-5:30pm Showoffs, Recognition, Scholarship Awards
5:30-6:30pm Check out of dorms
Here is a list of what to bring to camp. An more detailed e-mail will be sent out closer to camp with additional information.
twin bed sheets
pillow
towels
dance clothes
water
tennis shoes
dance shoes
fan
black leggins or respectable booty shorts for final day
Undergarments for tank style shirt fo final day
theme attire (details sent closer to camp)
In the past we have had wonderful instructors come in for our master classes! Some of our favorites are Summyr Whaley - a former Radio City Rockette, Tasha Evans - a former TVCC Cardette Lieutenant and hip hop master, Nicki Stringer - A former TVCC Cardette Capitan and yoga master, and so many more!