Finances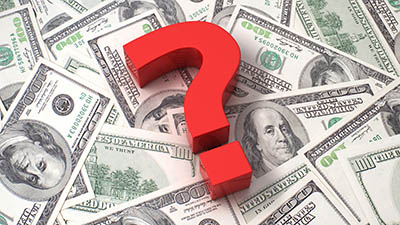 The below information is an estimate of how much it cost a 2017-18 TVCC Cardette for the spring semester with figures based on 2017-18 rates. These rates may be adjusted for the following academic year and again are an ESTIMATE. This sheet is provided to help you get a better understanding of what to expect but in no way is a set amount.
ESTIMATED COSTS FOR INCOMING SPRING SEMESTER FRESHMAN BEFORE SCHOLARSHIPS
17 credit hours with fees and 3-4 lab classes
Room & Board(Meals) in Cardinal Hall Dormitory
$630.00 (Book prices vary on course requirements, 2 semester courses, used books, etc.)
$150.00 (Fall supplies are around $325.00)
** Surrounding 2 years dance teams estimated at $6300.00 just for tuition/fee/room/board based on web site information.
Upon completion of Cardette Application and selection on the team, each Cardette will receive a minimum of $1600 tuition/fee scholarship per semester along with various scholarships and fundraisers to assist with Cardette supplies. Depending upon the Cardette Scholarship budget awarded for the year, a Freshman Cardette could potentially receive an increase for their tuition and fees plus a GPA scholarship for Fall grades being over a 3.25. Our intention is to award our dancers as much assistance as possible……they earn it and they deserve it!
Here is a list of scholarship opportunities for Cardettes via application and availability:
Happy Feet Boots Book Scholarship ($600-$800)

Showtime International Cardette Scholarship ($150-$300)

Cardette Connection Supplies Scholarship ($75-$200)

Dance Your Heart Out Camp Scholarship (awarded to various camp participants)($250)

Dance Your Heart Out Camp fundraiser ($50-$75)
It is highly recommended that each Cardette completes the Free Application for Federal Student Aid (FASFA). This application is used for PELL grants, loans, other grants, campus work-study and many other means of financial assistance at TVCC. Even if you feel like you may not qualify, still apply. You never know what may happen or what you may need in the future. Just because you apply and may be awarded the option of a loan, you can always decline.
For more information on how to apply go to www.tvcc.edu/financial_aid. TVCC's school code for the FASFA application is 003572. Please put this code on your application so TVCC will have access to your processed report to assist you further.