Show Information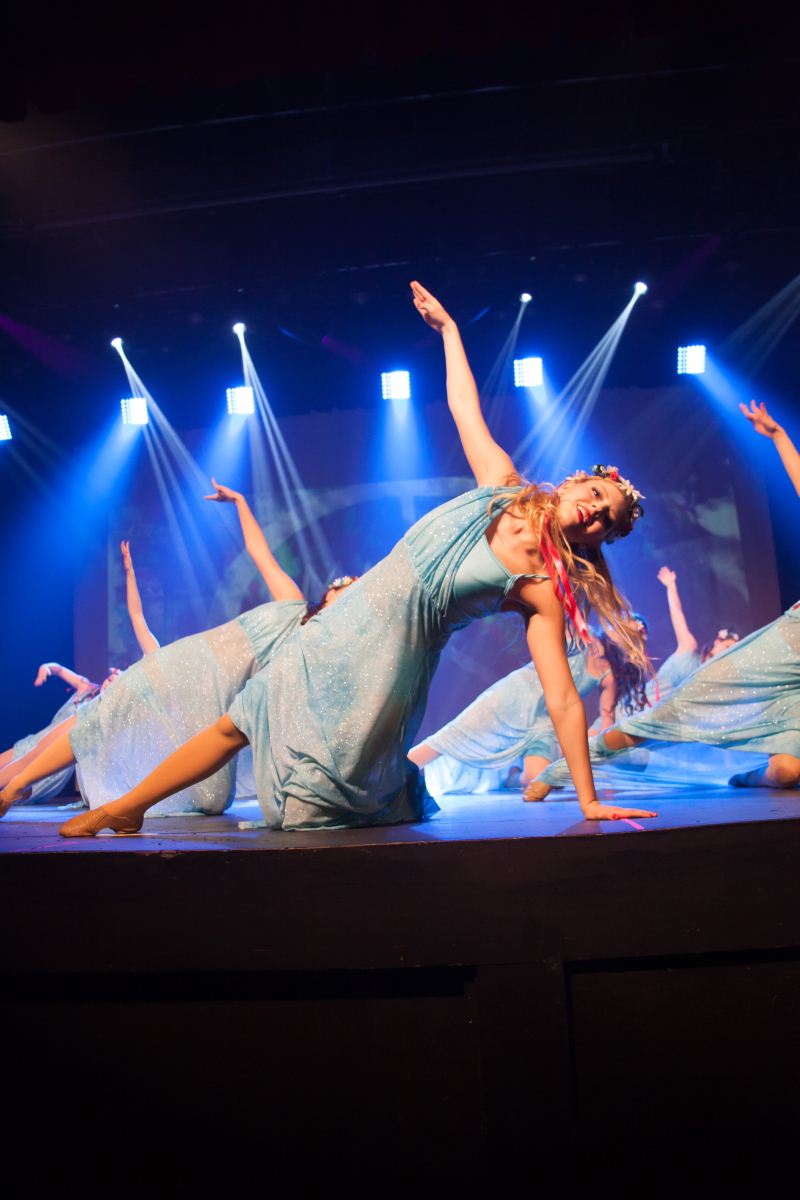 SHOW DATES:
Friday, 26, 2019 at 7pm
Saturday, April 27, 2019 at 7pm
Sunday, April 28, 2019 at 2pm


TICKETS:
Tickets are purchased at the door and the box office opens 45 MINUTES prior to showtime.

Ticket Prices are:
$8.00 per ticket online. On-Line ticket sales will close 1 day prior to specific show date desired. Once your purchase is confirmed, ticket buyer will receive an e-mail ticket to present at the door with proper identification. If you do not receive this e-mail confirmation please check your SPAM folder. If it is not in this area then e-mail dmansfield@tvcc.edu to verify your purchase prior to the day of desired show.

$12.00 per person at the door. Seating availability will be limited so buy online to ensure your ticket ahead of show dates.

FREE for children under 4 years of ages
Group discounts are available for groups of 10 or more by contacting the Cardette Office at 903-675-6225 prior to April 10th. Group Discounts are not available at the door.


OTHER:
Doors will open 45 MINUTES prior to curtain. Come early and browse the boutique sales plus visit wtih friends. All funds raised in Boutique sales will assist with future Cardettes events and travels.

Recording devices of any kind and flash photography are NOT PERMITTED during the show at any point

Show DVDs will be available to purchase. Form are avaialbe in the show program or on the Cardette web site. Please allow the other patrons to enjoy the show and do not record the show! We want you to sit back, relax and let others do the same. The TVCC media center creates a wonderful compilation DVD of the show which is well worth the purchase.
Friday, April 26, 2019 we aree hosting a dance workshop from 1-3:30pm which also includes a ticket to thta evenings production. See the below flyer for informatin.