Video Auditions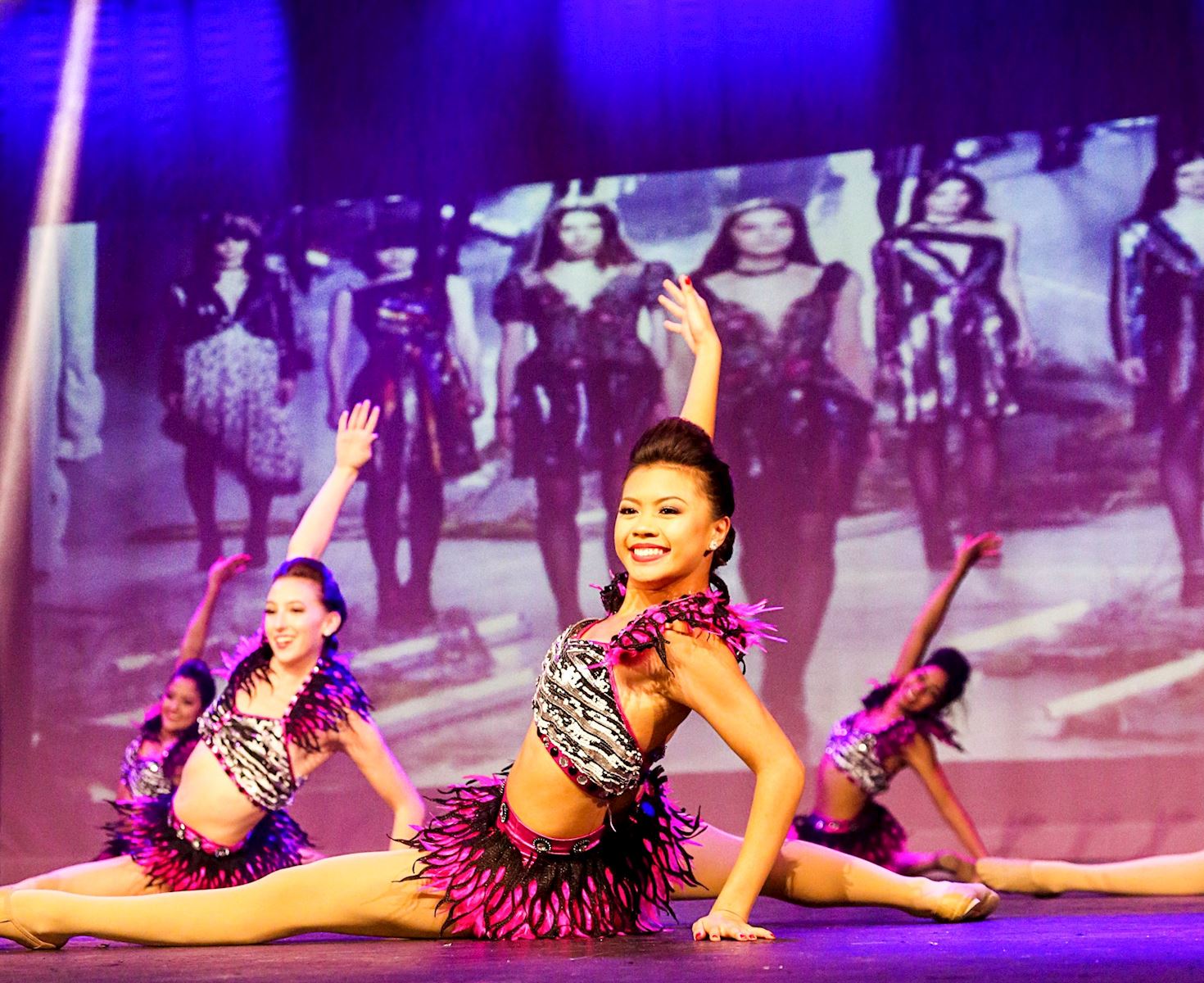 2018-19 VIDEO AUDITIONS:

If you are not able to attend any of the scheduled audition sessions you may submit a video audition. Video auditions are only accepted between June 20-29, 2019 to allow ample time for the TVCC registration process.


Your video audition must include the following:
You performing a solo dance (preferably jazz style) to music of your choice.

You demonstrating each of the AUDITION ELEMENTS listed below one at a time.

You performing specific choreography that will be sent to you in a link.
IN ADDITION TO YOUR VIDEO...
Cardette Application and $20 audition fee
Cardette Liability Waiver
Unofficial High School Transcript
Recommendation Letter (not from dance or drill team director)
H.S. Director Recommendation Form (from current dance or drill team director)
Standing Full-body photo (half top and booty shorts or dance attire)
Visit the Audition Form page for all paerwork or links to on-line forms.
A phone interview with the Cardette Director will also be scheduled upon submission of video.
Splits (both right and left legs)

Right jump splits

High kicks (all types; kicks must be higher than head level)

Right Switch leap

Toe touch

Right Axle turn

Right Pirouettes (double or triple turns)

Right A la second turns (turns in second)

Turning disk

Right Jete' in second (also called a Russian)

Calypso

Tilt Kick

Exceptional Endurance

Projection, Posture, and Confidence are a must!!