Cardette Style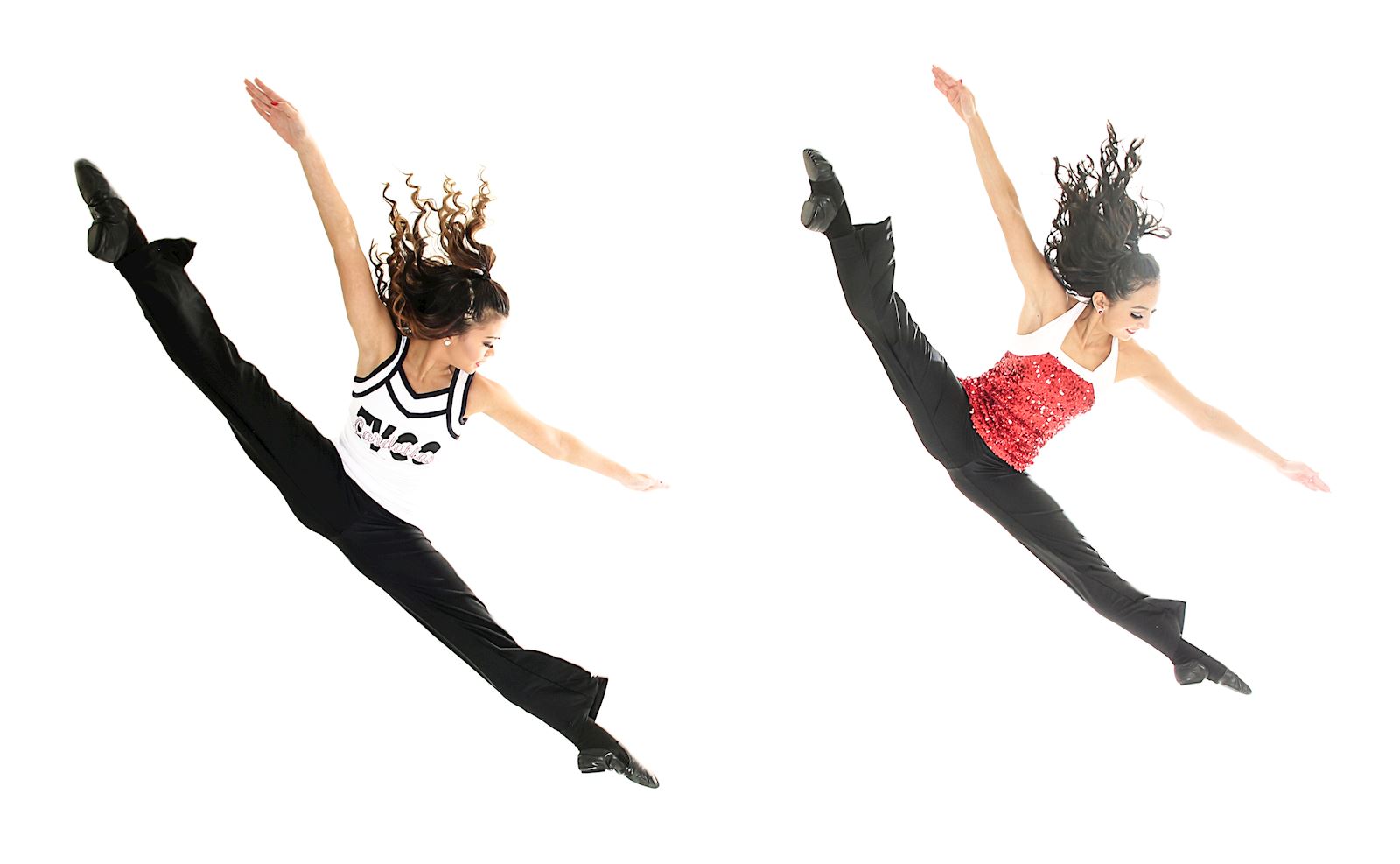 The TVCC Cardettes are a performance dance team. We are a unique team in that in the fall semester we are a collegiate precision dance team and then in the spring semester we are a competition team and a high energy performance dance team. There is a little bit of everything when you are a dance performer as a TVCC Cardette.

In the fall, the Cardettes perform at halftime of all Cardinal home football games and travel to most out of town games to perform. The style of dance during the fall semester is primarily jazz, high kick, military, pom, and prop routines.

In the spring, the Cardettes host an annual Spring Production, which consists of styles including jazz, hip-hop, musical theatre, lyrical, modern and precision dance. The Cardettes also have a smaller competition team among the ranks...the Cardette Showgirls They primarily perform at Cardinal basketball games and compete at ADTS Nationals in Denton and Dance Team Union College Classic in Las Vegas each year. The Showgirls style is a combination of a hip-hop/pom and stylized jazz.