Special Alumni Items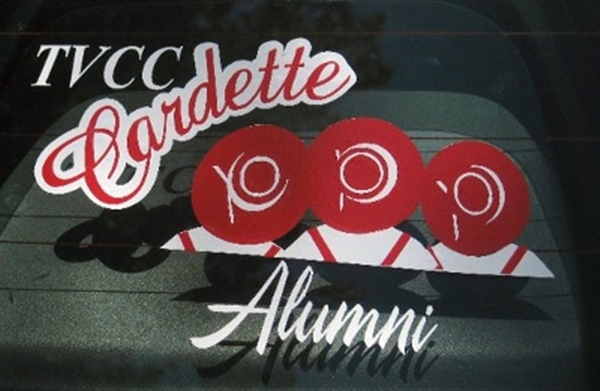 g
TVCC
ii
Cardettes
ii
Boutique!
Vintage Red Hat



$55.00 minimum



*all fund of this sale goes directly towards the Cardette Endowmente Scholarship.

Order Now
Vintage Cardette uniform skirt

$30.00

Order Now

Vintage Cardette uniform overlay

$30.00

Order Now

TVCC Cardette Alumni decal

$8.00

Order Now

TVCC Cardettes sterling silver charm

$30.00

Order Now

Please complete the boutique order form
and send by fax or email to:

TVCC Cardettes
ATTN: Darla Mansfield
Fax: (903) 675-6316
Email: dmansfield@tvcc.edu



Cash/credit/money order payments accepted.