Pre-Audition Video Critiques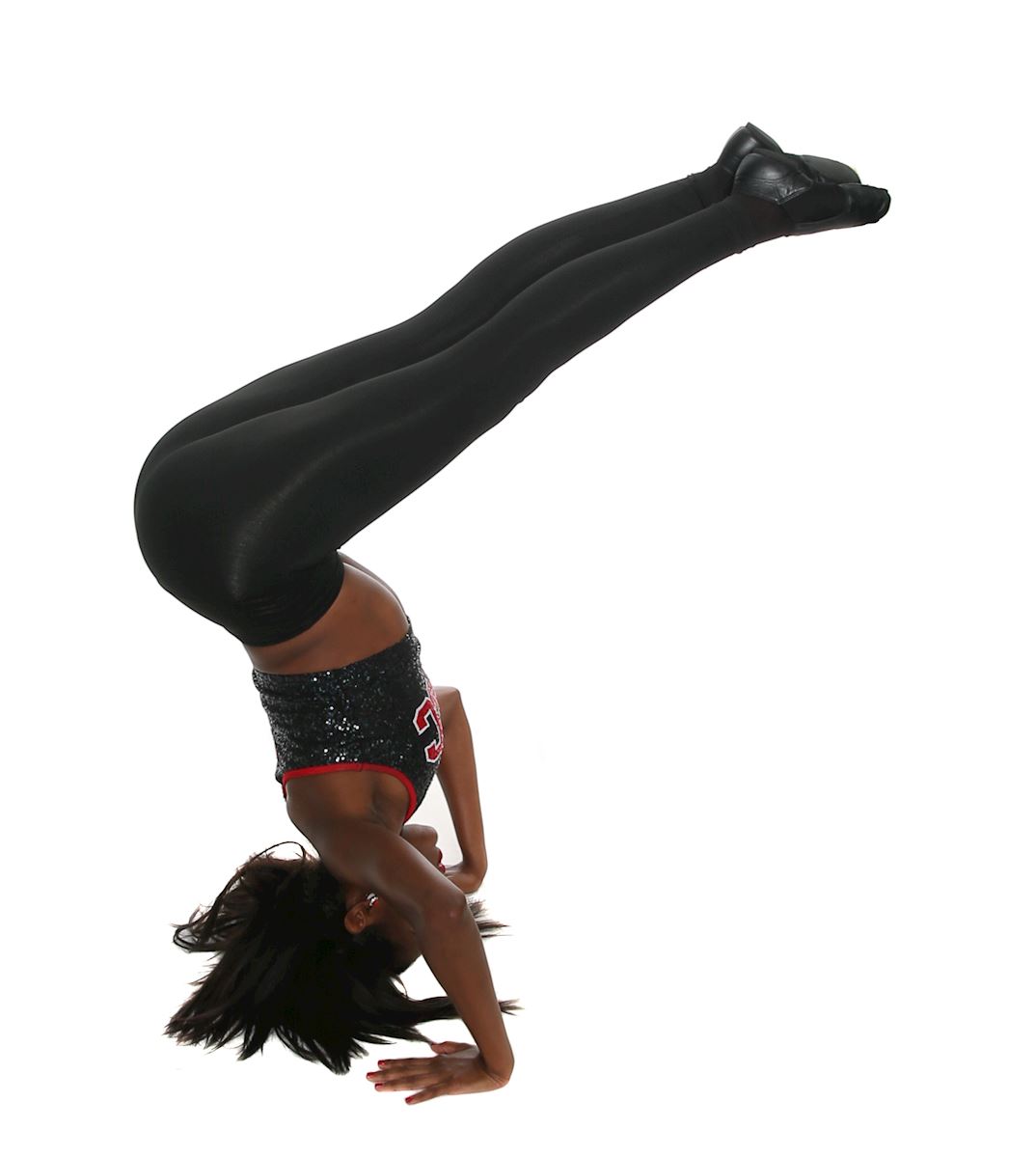 VIDEO CRITIQUE:

If you are interested in auditioning for Cardettes, we offer an opportunity for you to get critiqued before auditions. This is to help you prepare and will not hurt your score at auditions. You have nothing to loose.

Video Critiques must be submitted to the Cardette Office no later than March 1st to allow ample time for you to prepare for auditions. If you have any questions about the video critique, please contact the Cardette Director.

Your video critique should have the following:
You performing a solo dance to music (preferably jazz and high kick style) or submit a recent dance with your team and denote where you are in the dance.

Demonstrate each of the

AUDITION ELEMENTS

listed below one at a time.
Submit a Cardette Application and photo for our records.

Audition Elements:
Splits on both legs
Right Jump Splits
High Kicks (all types; kicks must be higher than head level)
Switch leap (right and left)
Toe Touch
Right Pirouettes (double or triple turns)
Right A la Second turns (turns in second)
Turning Disk (also called a turning second
Right Jete' in second (also called a Russian)
Calypso (right side)
Tilt kick (both right and left
Exceptional Endurance
Projection, Posture, and Confidence are a must!!
Optional but encouraged: aerial, kip up, headspring, or any other acro abilities