The Management and Marketing program at Trinity Valley Community College will equip you with fundamental skills, knowledge and experience to obtain entry level supervisory positions or to upgrade the skills of those already in a management position. The program also assists entrepreneurs with developing managerial skills for success.

According to the most recent U. S. Department of Labor's Occupational Outlook Handbook, employment of administrative services managers is expected to grow 15 percent from 2010 to 2020.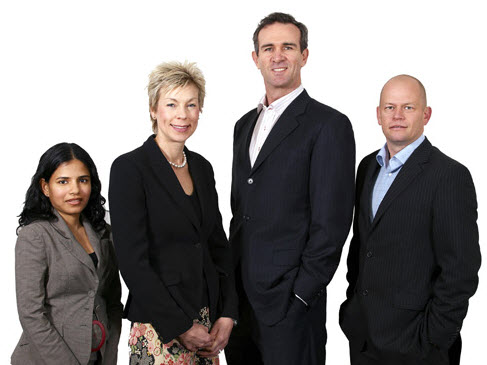 Earning an Associate of Applied Science Degree in Management, Certificate in Management or a Certificate in Small Business Management can enable students to work in many fields.
* Manufacturing
* Entrepreneurship
* General Office
* Hospitality and Tourism
* Restaurant
* Retail
* Service
Management is an element common to all organizations. As a result, jobs can be obtained in many fields, including government and public service.
STEP ONTO THE PATHWAY OF SUCCESS!
To View Our Degrees and Certificates:



Scholarship:
The Department of Business and Computer Science offers the Accounting, Business, Management, and Computer Science Scholarship. The deadline for applying is April 15.
To be eligble for this award students must :
*Maintain a 3.0
*Reapply each semester
Students must also submit
*Letter stating qualifications and need
*Two letters of recommendation of which one should be from a Business Instructor
Click Here To Download Application
Occupational Skills Award:
Occupational Skills Awards (OSA) are locally approved sequences of credit courses totaling 9 -14 Semester Credit Hours.
Download Entreprenuer OSA Flyer

Faculty:
Interested in Learning More About Management?