The Management and Marketing program at Trinity Valley Community College will equip you with fundamental skills, knowledge and experience to obtain entry level supervisory positions or to upgrade the skills of those already in a management position. The program also assists entrepreneurs with developing managerial skills for success.

According to the most recent U. S. Department of Labor's Occupational Outlook Handbook, employment of administrative services managers is expected to grow 15 percent from 2010 to 2020.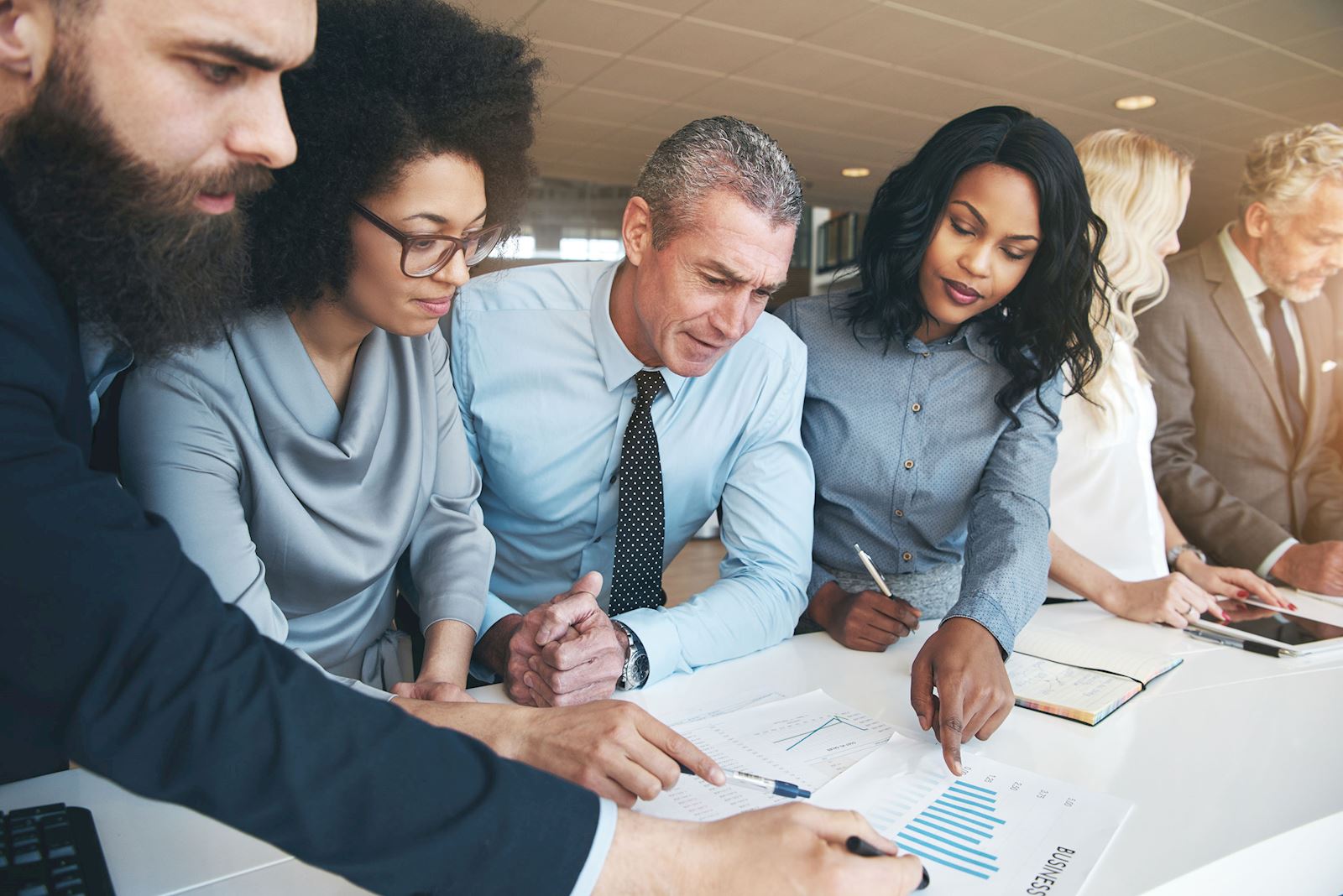 Earning an Associates of Applied Science Degree in Management or either Certificate in Management or Small Business Management can enable students to work in many fields. Here are just of few potential opportunities for successful students:
Manufacturing
Entrepreneurship
General Office
Hospitality and Tourism
Restaurant
Retail
Service
Management is an element common to all organizations big and small. As a result, jobs can be obtained in many fields, including governments and public service.
Three locations to serve you
Athens
Dorothy Hetmer-Hinds
E-mail: dhhinds@tvcc.edu
O: 903.675.6366

---
For students in this course who may have a criminal background, please be advised that the background could keep you from being licensed by the State of Texas. If you have a question about your background and licensure, please speak with your faculty member or the department chair. You also have the right to request a criminal history evaluation letter from the applicable licensing agency.