Trinity Valley Community College's department of Early Childhood Education offers both the Associate degree and certificate plans for students interested in continuing their education at a senior college or university or entering the workforce. The Associate of Arts in Teaching degree plan allows the flexibility for designing special curricula applicable to other bachelor's degree programs. The Certificate of Completions are directly related to competencies needed for employment and potential advancement in a career field centered around children's education and care. Students may initially enroll in a Certificate of Completion program and later transfer the courses into an Associate Degree program.

According to the most recent U.S. Department of Labor's Occupational Outlook Handbook, employment of preschool teachers is expected to grow by 10 percent from 2016 to 2026, faster than the average for all occupations.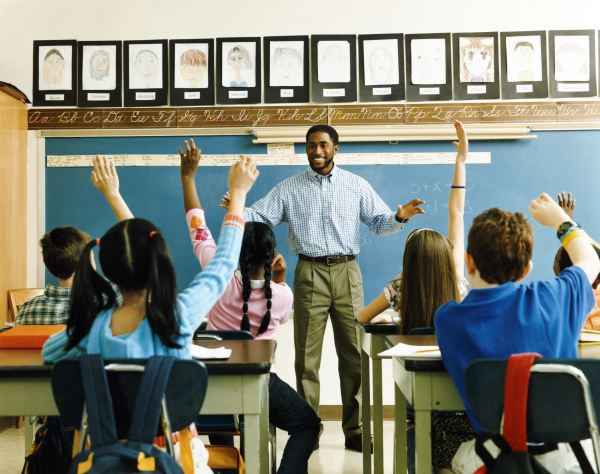 Our Area locations to serve you
Athens
Vivan Hardgrave
E-mail: vivan.hardgrave@tvcc.edu
O: 903.670.2619

For students in this course who may have a criminal background, please be advised that the background could keep you from being licensed by the State of Texas. If you have a question about your background and licensure, please speak with your faculty member or the department chair. You also have the right to request a criminal history evaluation letter from the applicable licensing agency.