Join the Alumni Association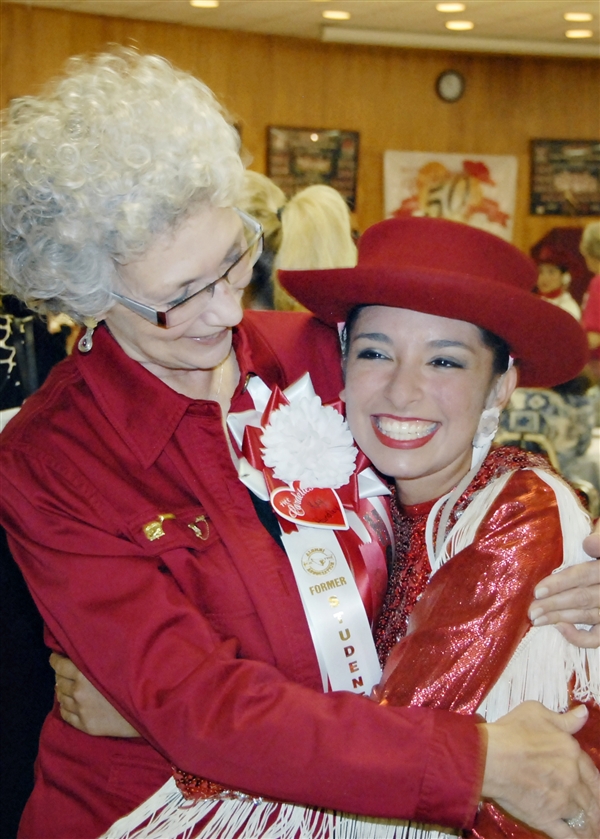 Welcome, HCJC/TVCC alumni and friends!
Our Valley alumni family — is 190,000-strong — is a diverse, vibrant and growing community dedicated to making our world better. We're risk-takers and innovators. Dreamers and doers. I've traveled coast-to-coast meeting other alumni, and I've seen firsthand that Cardinals are the most passionate and compassionate people anywhere.
We're dedicated to helping all alumni thrive and connect, whether through special events, networking or our association activities that spans the globe.
Remember that no matter how far you roam, Cardinals will be nearby, and you can always come back home to the Valley.
Kristen Bennett, Executive Director the TVCC Foundation and Alumni Association
Become a Lifetime member
All Cardinal graduates are members of the Alumni Association. Carry on the Cardinal tradition of paying forward, and become a lifetime member today.
TVCC graduates receive a two-year complimentary membership. After their free membership expires, they are encouraged to remain a member of the TVCC Alumni Association by becoming paid members of the HCJC/TVCC Alumni Association. Just fill out the Alumni Association Application and return it to us via mail or fax.
The TVCC Alumni Association is available for all former students of the Henderson County Junior College/Trinity Valley Community College, friends of the College and current students. You are important to us and we want you to remain connected to HCJC/TVCC and with your former classmates and friends.
How can I join?
Alumni can join in two ways. Our Lifetime member community supports the people, projects and priorities of the college and stays connected to TVCC by making a difference.
Membership Dues
Annual Memberships are available for $25 ($40 couple)
Lifetime Memberships are $200 ($300 couple)
Membership Benefits
The Valley magazine with special features and news from TVCC
10% discount at our Campus Bookstore on TVCC imprinted items
Free admission to Homecoming Football game
Access to the TVCC Library
Special notices/invitations to Alumni and Campus events
Lifetime memberships include:

Special Lifetime Membership Certificate
Free Alumni Hat
Free pass to all sports.
Your membership
Members like you are the engine of the TVCC Alumni Association. Whether you're near campus or on the other side of the world, the alumni association helps all Cardinals, from passionate to inquisitive, stay involved. By paying it forward for other cardinals you truly make a difference for a lifetime.