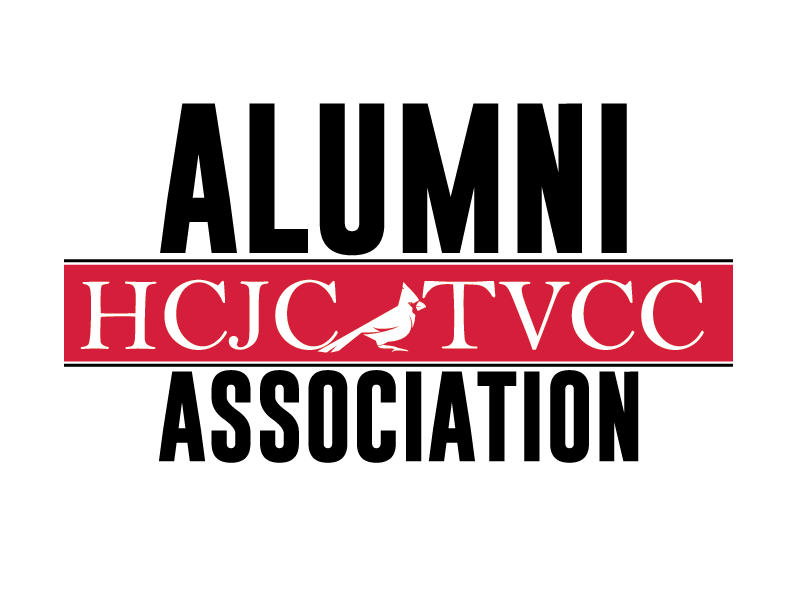 Welcome, alumni and friends!
Our Valley alumni family — is 190,000-strong — is a diverse, vibrant and growing community dedicated to making our world better. We're risk-takers and innovators. Dreamers and doers. I've traveled coast-to-coast meeting other alumni, and I've seen firsthand that Cardinals are the most passionate and compassionate people anywhere. We're dedicated to helping all alumni thrive and connect, whether through special events, networking or our association activities that spans the globe. Remember that no matter how far you roam, Cardinals will be nearby, and you can always come back home to the Valley.
Membership
Members like you are the engine of the TVCC Alumni Association. Whether you're near campus or on the other side of the world, the alumni association helps all Cardinals, from passionate to inquisitive, stay involved.
---
Why pay to be a member?
By paying it forward for other cardinals you truly make a difference for a lifetime.Currenlty, members of the alumni association are supporting current students with the following projects at the TVCC campuses:
1. Student Scholarships
With alumni membership dues, scholarships will created to award students to attend TVCC and reach their goals. Legacy scholarships can be awarded by raising funds through the alumni association.
2. Campus Projects
Advocacy Center support

Campus beautification projects

Amphitheater and brick extension for Fine Arts and community.
3. Community Events
5k and Fun Run

Homecoming

Athens Christmas Parade

Cardinal Santas
What benefits do members receive?
Alumni assocation members receive the following benefits when they present their official alumni membership card:
- Community discounts at local restaurants
- 10% discount at our Campus Bookstore on TVCC imprinted items
- 50% off cosmetology, nail services, and esthetician services
- Access to the TVCC Libraries
- Free admission to Homecoming Football game
- Special notices/invitations to Alumni and Campus events
- TVCC decals
- Lifetime members also receive exclusive certificate, hat, decal, and free pass to all TVCC sponsored home events (games, rodeo, shows, etc.)
---
Go Cardinals!
#WeAreTVCC
#StrongerTogether