Submitting Paperwork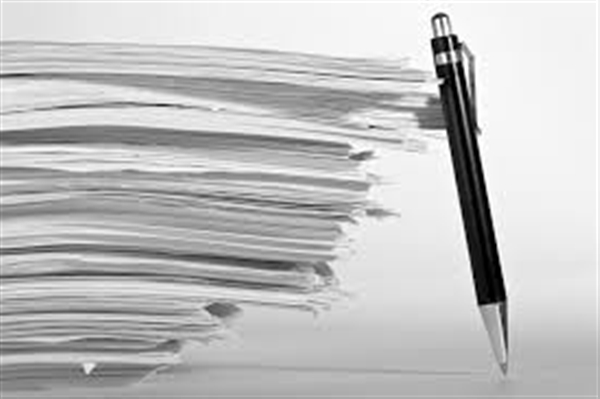 If you are attempting to submit paperwork, official documents, transcripts, or shot records, please submit them to the Registrar's Office. The Advisement Center does not evaluate, process, or record any documentation for admission. You may send these items by one of the following methods:



PLEASE NOTE: ANY OFFICIAL DOCUMENTS MUST BE SUBMITTED OFFICIALLY, BY MAIL OR ELECTRONICALLY. FAXED DOCUMENTS, OR DOCUMENTS THAT HAVE BEEN OPENED PRIOR TO RECEIPT, ARE NOT OFFICIAL.
By Mail:
Attention: Registrar
100 Cardinal Dr.
Athens, TX 75751
By Email*:
Registrar@tvcc.edu


*TRANSCRIPTS SENT VIA EMAIL ARE NOT OFFICIAL UNLESS SENT BY THIRD PARTY ELECTRONICALLY.
By Fax**:
Attention: Registrar
903-675-6209

**PLEASE BE AWARE TRANSCRIPTS SENT BY FAX ARE NOT OFFICIAL
You may also hand deliver any documents to the Registrar's Office, however, be sure to maintain OFFICIAL documents. Do not break the envelope seal. If you are unsure of these instructions please contact the Registrar's Office at 903-675-6217, or the Advisement Center at 903-675-6350.