Is TVCC right for me?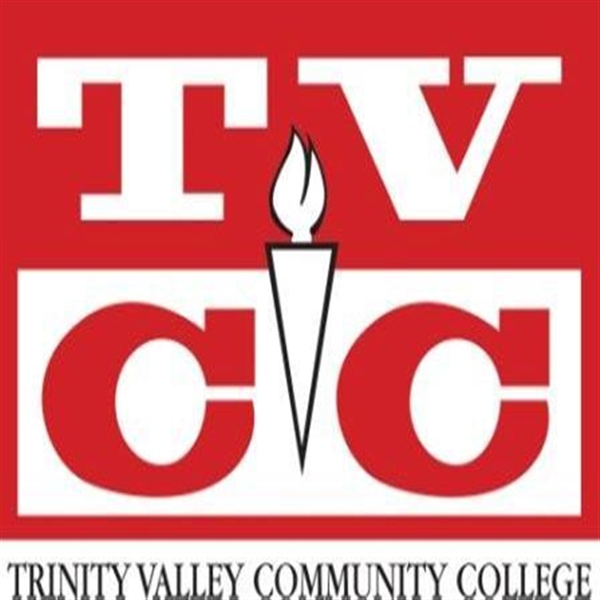 Are you even sure that Trinity Valley Community College is right for you? This checklist should be able to help you make that decision, or prepare you to make that decision based off of the information you are able to gather:
1. Is TVCC close enough to where you live, and if not will you be able to get a dorm? We have three main campuses in Athens, Palestine, and Terrell; the Athens campus has dorms available.

2. Have you toured the campus? Do you feel comfortable navigating around?

3. Does TVCC offer the right degree to follow your career path? You can browse our degree plans in the current catalog.

4. If you are planning to transfer, are your University and TVCC familiar with one another? The majority of our credits transfer universally within the state of Texas.

5. Have you spoken to an Academic Advisor about your plans? An advisor will be glad to point you in the right direction if you aren't sure TVCC offers a path that is right for you.

If you have thought through all these steps, it just may be time for you to apply!