Distance Learning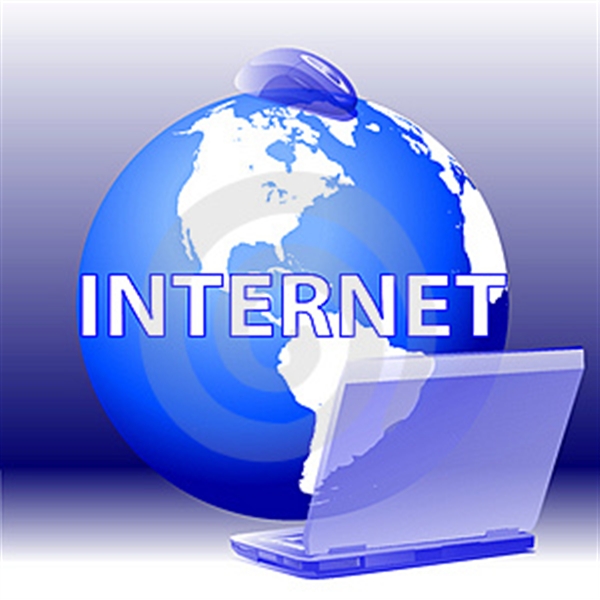 TVCC Adult Ed. GED Prep Classes ONLINE

Trinity Valley Community College Adult Ed. Department is offering online Distance Learning GED Preparation courses. Persons interested must be 18 years of age. Persons interested MUST HAVE their own computer or access to a computer with high-speed connectivity – NOT DIAL UP. Persons interested MUST ATTEND a 12 hour mandatory orientation session. Orientations are scheduled at the Athens and Palestine Campuses. For more information, please contact the Adult Education office at (903) 675-6398.

Orientation Dates for the 2018/2019 season are: TBA

The online class is a 60 + hour course with limited seating. Students are enrolled on a first come first served basis. Students that enroll in the online course will be required to commit their time and effort to this course.

At the end of the course, a mandatory review and progress test will be scheduled. The review and progress test is given at the campus you attended orientation and registered for class.

Note: A waiting list is maintained by Trinity Valley Community College. For more information, please call the office of Adult Education in Athens, Texas at 903.675.6398 or toll free at 1.866.TVCC.YES and ask for Ext. 6398.